FRVR, THE NEW EP FROM EQUIPPERS REVOLUTION, DROPS TODAY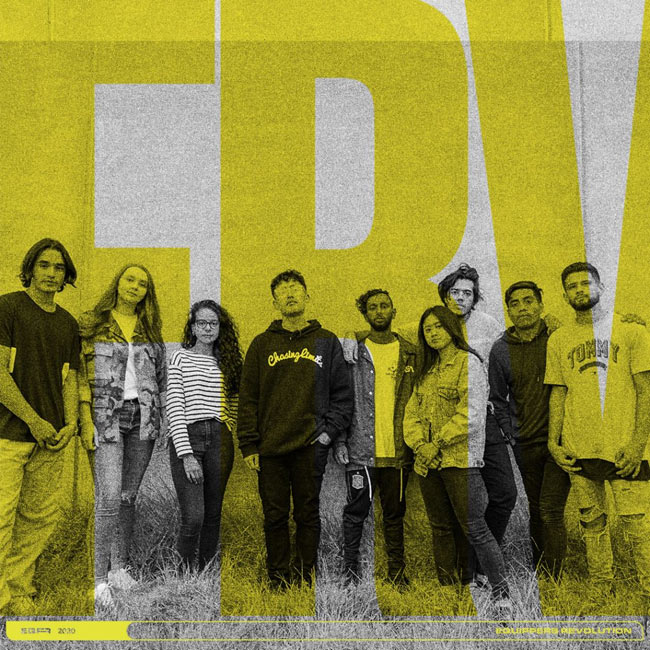 NEWS SOURCE: DREAM Records
April 3, 2020
Los Angeles, CA (April 3rd, 2020)— FRVR (aka 'Forever') by New Zealand-based Equippers Revolution releases today (DREAM Records) and is the latest chapter of the sound of the Revolution Youth movement. The EP has wide appeal and communicates faith through a beautiful diversity of sound encouraging listeners to lean into God in every circumstance. The 5 song EP is available at all digital retail outlets worldwide. The EP has been releasing as singles since late last year with "Future" and "Thankful." Songs "Lord and King" and "With Me Now" along with the recently released "Where Your Spirit Is" make up the rest of the track listing.

"Where Your Spirit Is" has also seen early support in the retail space with playlist adds on Spotify's New Music Friday Christian,, Amazon's Divine Sound playlists and Pandora's New Christian Music Now.
Check out their new track "With Me Now" below:
Facebook | Twitter | Instagram
ABOUT EQUIPPERS REVOLUTION:
Equippers Revolution is the sound of the Revolution Youth Movement, from Equippers Church, Auckland, New Zealand. Its core members have grown up in the church, and have been a part of the youth worship team for over 10 years. The creative collective is made up of youth leaders and high school students, and their music has always had the aim of connecting young people to Jesus.
ABOUT DREAM RECORDS:
DREAM was founded in 2008 to provide artists with a genuine approach to how real artist development should be done. By allowing for a partnership as a business model, Dream's artists empower themselves to develop and carry out a real vision for their lives as they affect other people's lives with their music and message. Incorporating social media, press, radio, and touring, it's allowing its artists to grow together as a family.
###