VIRGINIA EMCEE - NOFACE, RAPPER - ANNOUNCES NEW PROJECT 'FACETAPE'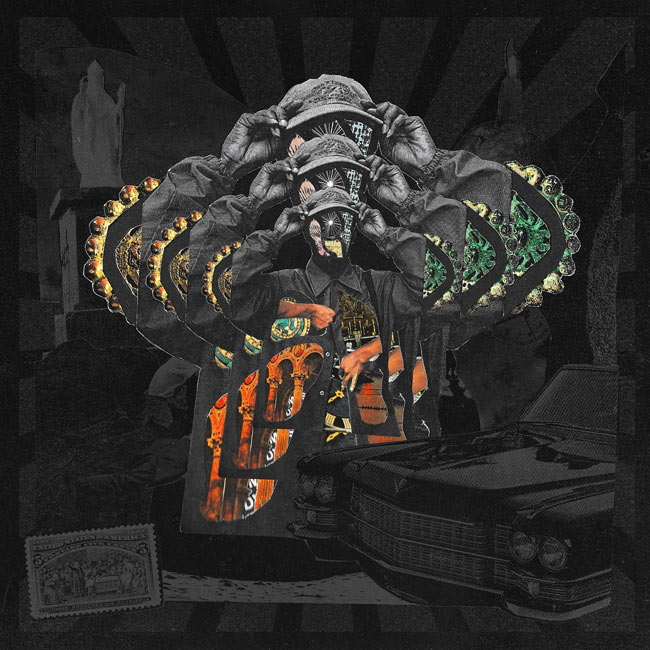 NEWS SOURCE: FiveTwenty Collective
May 2, 2020
Woodbridge, VA - "I wanted to make something fun and loud!" NoFace, Rapper is an artist that is on the rise in Christian Hip Hop. After moving from California to the DMV, his West Coast roots are still present within an ever-growing sound that has led to the emcee building with many of his hip hop peers, including serving as an opening act for A Boogie Wit Da Hoodie.
On his new project 'Facetape', NoFace set out with the intent to create a listening experience that would leave anyone who hears it hyped and ready to take on anything!
Available across digital outlets as of May 4, 2020 - 'Facetape' is sure to bring a new level of awareness to NoFace, Rapper and the purpose behind his mission. That mission...to give pieces of himself to each and every track, creating strong connections with every individual who hears.
Support NoFace, Rapper and 'Facetape' by following across social media: @nofacerapper
Stream music on Spotify: https://open.spotify.com/artist/1Yrp7xR1sg8P3YX6NscgLN?si=B6jDszXpTYmJUHWK9oe5Vw
Release Details
Title: Facetape
Artist: NoFace, Rapper
Release Date: May 4, 2020
Production: Pvvli, Dope Music Always
About NoFace, Rapper
Originally from California, now currently living in Virginia, artist NoFace, Rapper isn't about the glitz and glamour, rather he's focused on the bigger. Focused on his impact on the world, while navigating his own emotions and experiences. Growing up in California listening to West Coast legends like NWA, Snoop Doog, and others made a large impact on our hero. After losing his father in 1993, this sent NoFace, Rapper on a journey to find himself through his art. The West Coast influence along with listening to artists like Common, early Kanye, Little Brother etc, brought us the emcee we hear today.
The past few years had NoFace, Rapper releasing numerous EPs & singles showcasing his ability to mix a message with stellar production. NoFace, Rapper's mission is have you walking away with a piece of him, instead of getting lost in the digital ether. His past releases unlocked numerous opportunities for the DMV emcee, opening for A Boogie Wit Da Hoodie, Olumide, and others. NoFace, is also known for his bevy of guest features, one of his best being "Do It Sum More" with Olumide which has over 50K streams on YouTube alone.
###