Kutless Guitarist Nate Parrish to Release Solo Album
"Wear it low, strum it fast and tell it like it is"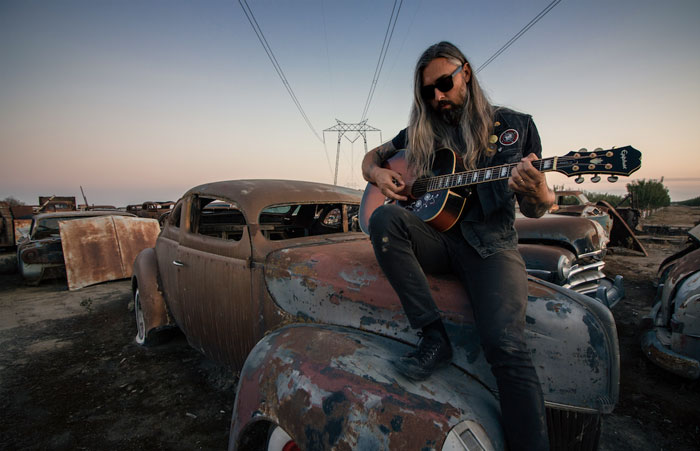 NEWS SOURCE: Nate Parrish
May 8, 2020
This attitude is at the core of Nate Parrish's debit solo album set for release June 19, 2020. The album, titled "I'M A WRECK", is 10 songs of straightforward punk rock reminiscent of classic sounds such as Ramones, Social Distortion and The Replacements, while also sampling flavors of modern pop punk bands such as Blink 182.
"I had so much frustration, sorrow and flat out anger built up in my heart, that writing this album has served as a kind of therapy for me", Nate says, adding, "My approach to writing these songs was to keep the instrumentation simple and the messaging intentional. I needed to address issues of love, loss and societal injustices, while still believing there's hope in the midst of it all".
###
For more info on Kutless, visit the JFH Artists Database.