MULTIPLE GRAMMY NOMINATED POWERHOUSE SINGER JEKALYN CARR RELEASES DUAL MUSIC VIDEOS AND DIGITAL TRACKS "CHANGING YOUR STORY" & "POWER OF LOVE"
From Her Forthcoming 5th Album Release "Changing Your Story" And "Power of Love" Will Be Available For Downloading and Streaming Friday, June 5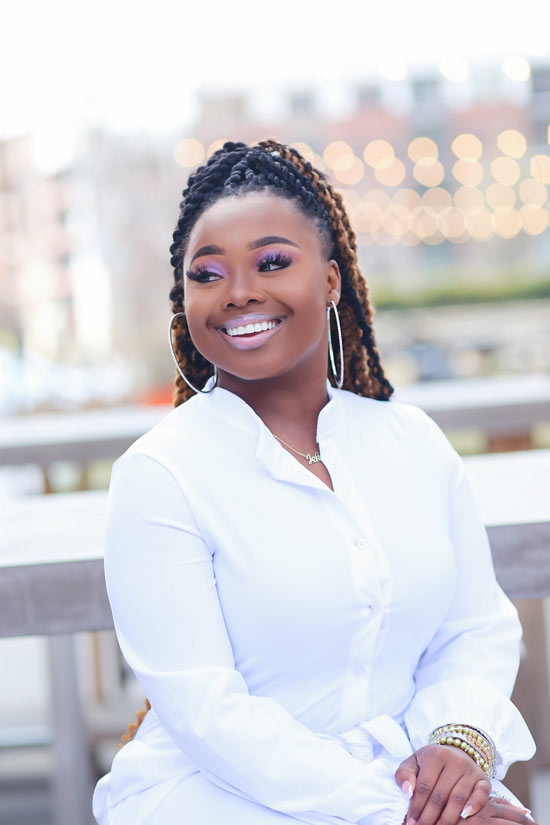 NEWS SOURCE: Hardy PR
June 1, 2020
ATLANTA, GA (Monday, June 1, 2020) - - This Friday, June 5th, powerhouse singer, songwriter and producer Jekalyn Carr will release two new and exclusive music videos and digital tracks "Changing Your Story" and "Power of Love" from her upcoming new album to all major digital retailers.
A beacon of light in a generation shrouded in darkness, Carr continues to encourage listeners to seek God's presence for direction, wisdom and how to maintain victorious during this pandemic. Believers who have been in bondage and seeking freedom will find themselves free from the enemy's grip and unbelievers will concede that God is real and have a life-changing experience with him.
"Changing Your Story" carries the message of victoriously living in your God-given identity and purpose," states Carr. "In spite of what's against you, God is CHANGING YOUR STORY! I declare this live album recording will restore, bring healing, deliverance, salvation and change your perspective on how you view yourself. I just believe God wants to do something extraordinary in people's lives."
Jekalyn Carr is a seven-time Billboard #1 chart-topper, four-time GRAMMY® Award nominee, two-time Billboard Music Award-nominee, Dove Award-winner, and multiple Stellar Award winning singer, songwriter, and producer.
CONNECT WITH JEKALYN CARR:
Instagram:@JekalynCarr | Twitter @JekalynCarr | Facebook /JekalynCarr | Website www.IAmJekalynCarr.com
###