ACCEPTANCE Announce 'Wild' EP To Be Released July 24 via Tooth & Nail Records
New Song "Cold Air" Out Tomorrow
'Wild' Available for Pre-Order/Pre-Save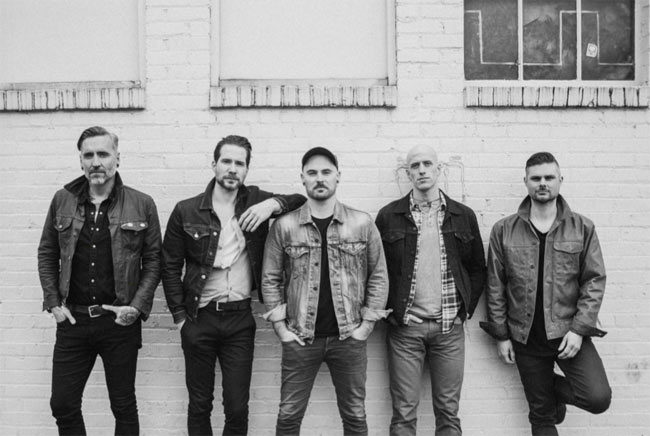 NEWS SOURCE: Big Picture Media
June 18, 2020
JUNE 18, 2020 - SEATTLE, WA - Acceptance will release a new EP entitled ' Wild ' on July 24 . Tomorrow, the band will release a new song called " Cold Air " which will be available on all streaming platforms.
"Cold Air" is the band's first new song in over three years and the first taste of what is to come later this year. Stream it tomorrow at this link:
https://acceptance.ffm.to/coldair
The power-pop and emotive aggression familiar to fans of similar touchstone icons like Jimmy Eat World, Sunny Day Real Estate, and Mineral persists within the sound, but with a greater emphasis on raw, organic feel and less rigid song structure, resulting in songs that reward repeated listens.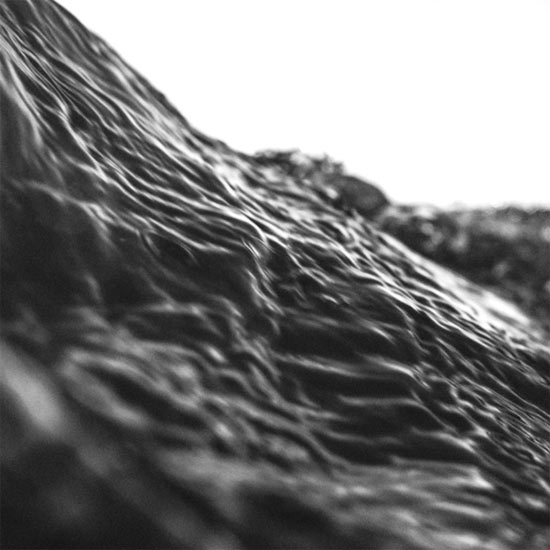 Track Listing
1. Midnight
2. Cold Air
3. Wasted Nights
4. Son Of The City
The 'Wild' EP is available for pre-order and pre-save. It will be released on July 24 through Tooth & Nail Records.
Acceptance recently celebrated the 15-year anniversary of the release of their landmark album, Phantoms, which catapulted their career. They've asked fans to share their favorite tracks and memories from the album with them through the band's official twitter.
The band is currently comprised of Jason Vena, Kaylan Cloyd, Ryan Zwiefelhofer, Christian McAlhaney and Garrett Lunceford. Acceptance has been making music together for over 22 years.
Follow Acceptance
For more information:
For more info on Acceptance, visit the JFH Artists Database.