Life.Church Worship Releases New Track "Never Will"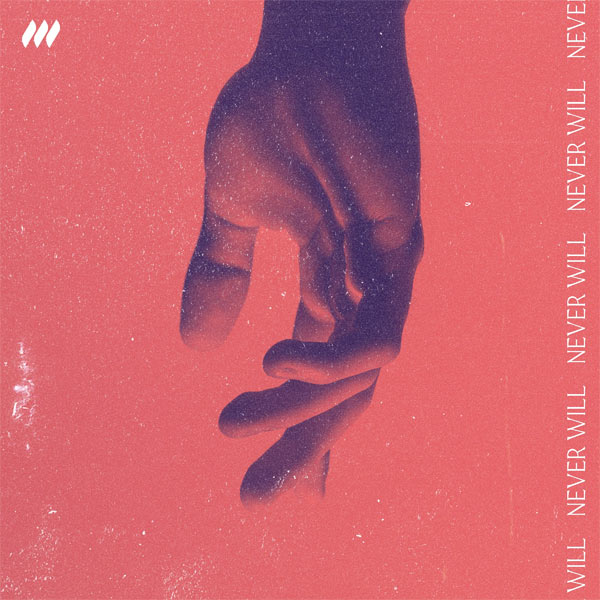 NEWS SOURCE: DREAM Records
July 17, 2020
Los Angeles, CA (July 17, 2020)—Following the recent release of "Heaven's All Around," Life.Church Worship today releases "Never Will," the second single from their upcoming EP, Jesus Is Near. Made up of worship pastors from Life.Church, the group first introduced the song to the church in the midst of the pandemic and stay-at-home orders.
"When we started singing this song with our church family earlier this year, we saw it become an outlet that helped people express how they were feeling during a time of social distancing and isolation. People were quickly gravitating toward this song and requesting it," said Cassidy Estevez, Life.Church Worship. "More than anything, we want people to know that no matter how they feel, no matter what weight may be pressing down on them, God is there. He's not going to let go or leave. There's nothing too dark or too deep to make Him walk away or withdraw His hand from us."
The song is part of a multitrack that also features a stripped-down piano version and an eMix bundle that features the piano version and a lyric video. "Never Will" was written by Cassidy Estevez, Chris Kuti, Dameon Aranda, and Matt Armstrong and was produced by JT Murrell with co-production by Cassidy Estevez, LG Hamilton, and vocal production by Dameon Aranda.
Give "Never Will" a listen below:

Connect with Life.Church Worship:
Website | Facebook | Instagram | YouTube
ABOUT LIFE.CHURCH WORSHIP:
Life.Church Worship is a collective of worship pastors from Life.Church, a multi-site church meeting at 34 physical locations in 10 states and globally at Church Online. As an extension of the church's mission to lead people to become fully devoted followers of Christ, Life.Church Worship is passionate about creating music that inspires listeners to pursue a relationship with Jesus. Following the release of the God So Good live album in September 2019, the group released its new singles, "I Won't Move" and "Heaven's All Around" earlier this year. To learn more about Life.Church Worship, visit life.church/worship.
ABOUT DREAM WORSHIP:
DREAM provides artists with a genuine approach to how real artist development should be done. By allowing for a partnership as a business model, DREAM artists empower themselves to develop and carry out a real vision for their lives as they affect other people's lives with their music and message. Incorporating social media, press, radio and touring, DREAM is helping its artists grow together as a family. DREAM was founded in 2008 and has grown into multiple labels and a publishing company.
###