Royal Company Releases New Track "Always Loved (feat. Dillon Chase)"
New EP Begins Pre-Orders Today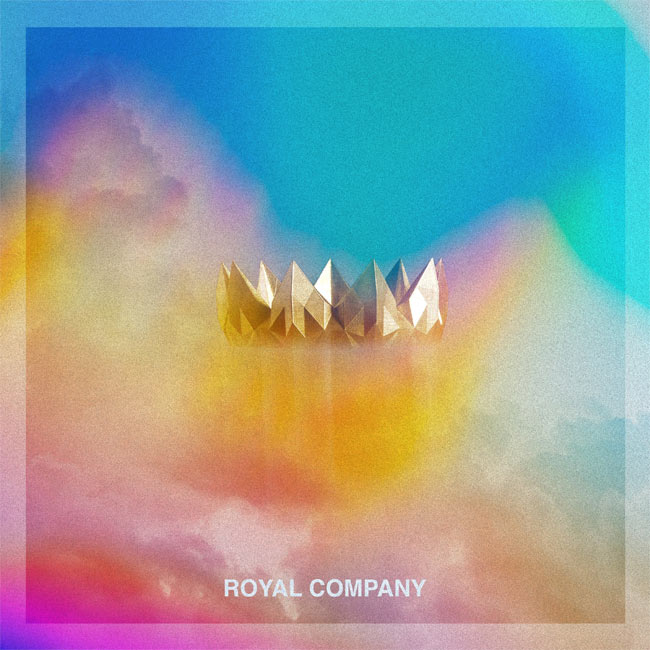 NEWS SOURCE: DREAM Records
August 14, 2020
Los Angeles, CA (August 14th, 2020) — Today, Oklahoma worship team, Royal Company begins pre-orders for their anticipated new self-titled EP (DREAM Worship). Produced by David Wellman (Life.Church Worship, Switch), the team will release 7 tracks, a culmination of previously released and new songs. To kick things off, the group is proud to announce the release of "Always Loved" which features hip hop artist Dillon Chase. Available as part of the pre-order and as a standalone single, this fun upbeat track showcases the pop side of their ministry with fresh sounds and encouraging lyrics, it will get you dancing to the beat while singing for a brighter day. The teams talks about their new album below.
"We are so excited to announce the release of our new EP "Royal Company. We poured our heart and soul into this project for one reason, and that is to point people to Jesus! We write, record, and release music because we have the desire for you to draw closer to God and maybe have a little dance party while you're at it."
Give "Always Loved (feat. Dillon Chase)" a listen below:
Connect with Royal Company:
ABOUT ROYAL COMPANY:
Royal Company exists to point people to Jesus through music. We believe that our God is the King of Kings and Lord of Lords. When we gather together, we are in His royal presence. We also believe that through His life sacrifice, we are made sons and daughters of God, and are now part of His royal family.
ABOUT DREAM WORSHIP:
DREAM provides artists with a genuine approach to how real artist development should be done. By allowing for a partnership as a business model, DREAM artists empower themselves to develop and carry out a real vision for their lives as they affect other people's lives with their music and message. Incorporating social media, press, radio and touring, DREAM is helping its artists grow together as a family. DREAM was founded in 2008 and has grown into multiple labels and a publishing company.
###