DREAM Label Group Announces DREAM Christmas Vol. 5 for Oct. 23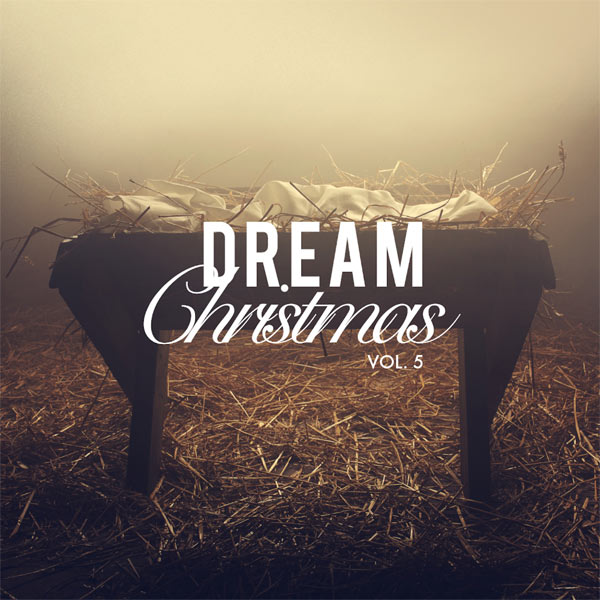 NEWS SOURCE: DREAM Records
September 18, 2020
Los Angeles, CA (September, 2020) -- Los Angeles-based label, DREAM Label Group is proud to announce that it will release the fifth volume in the DREAM Christmas series. On October 23rd, the team will release new and classic songs from Switch, Royal Company, Branan Murphy, 29:11 Worship, Matthew Parker, Joel Vaughn, Life.Church Worship and their new signing, Futures. The 8-track EP follows of their most successful album to date, DREAM Christmas Vol. 4. With the announcement the team is debuting the artwork from the album for the first time.

"This year has been one of the hardest years yet for so many people around the world" says GM & Partner, Lance Brown. "We thought we'd bring the joy of CHRISTmas to everybody with our artists a bit earlier this year. We hope these songs bring the spirit of the season in away where they can forget about the stresses of the day even for a moment."
Connect with Dream Label Group
Facebook |Instagram | Twitter| YouTube | Podcast

ABOUT DREAM LABEL GROUP:
DREAM provides artists with a genuine approach to how real artist development should be done. By allowing for a partnership as a business model, DREAM artists empower themselves to develop and carry out a real vision for their lives as they affect other people's lives with their music and message. Incorporating social media, press, radio and touring, DREAM is helping its artists grow together as a family. DREAM was founded in 2008 and has grown into multiple labels and a publishing company.
###