SongLab Releases Debut Single "My Favorite (feat. Gideon Roberts & Abbie Simmons)"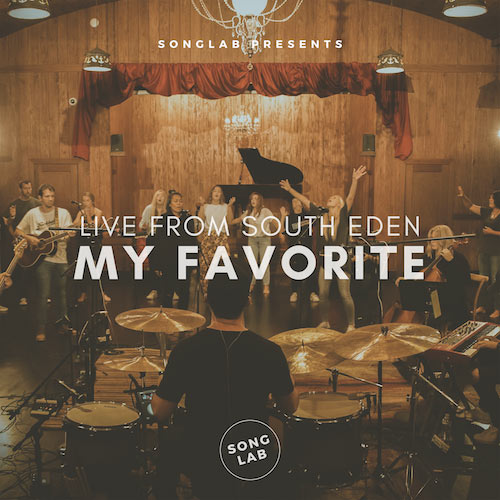 NEWS SOURCE: DREAM Records
September 18, 2020
Los Angeles, CA (September, 2020) — Captured and recorded at a live worship night in the small, historic town of Thomasville, Georgia, "My Favorite (feat. Gideon Roberts & Abbie Simmons)" is a passionate song about some of our favorite attributes of Jesus. "My Favorite" is the first single on Songlab's debut EP "Live from South Eden" and features Abbie Simmons from UPPERROOM and Gideon Roberts from City Tribe Church.
Check out the music video:
Connect with SongLab:
Facebook | Instagram | YouTube
ABOUT SONGLAB:
SongLab began by empowering worshippers to write the songs coming from their hearts, churches and cities. It's a celebration of a collective body of Christ coming together to produce a sound that magnifies the Lord. We love the unique beauty and messages coming from the worldwide body of Christ and we desire to highlight moments and songs that highlight Jesus.
###