DEMON HUNTER'S RYAN CLARK AND BROTHER DON CLARK HOST LIVESTREAM EVENT ON DECEMBER 18
DISCUSSING CLASSIC ALBUM COVERS FROM THEIR NEW BOOK "FACE THE MUSIC"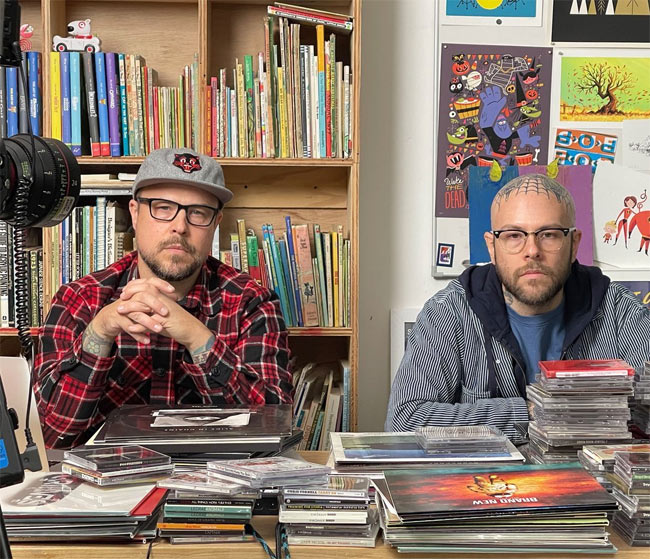 NEWS SOURCE: Ngagency
December 16, 2020
December 16, 2020 - Ryan Clark of DEMON HUNTER and Don Clark, the brothers behind the accomplished design company Invisible Creature will host a livestream event this Friday, December 18th, 2020 in celebration of their new book, Face The Music: Twenty Years Of Album Art, during which they will sift through numerous albums to uncover the stories behind many of designs, giving fans an in-depth behind the scenes and answering questions. Ryan Clark's album design work includes packaging for Alice In Chains, Chris Cornell, Stone Sour, Wolfmother, Sevendust, Of Mice & Men, Bullet For My Valentine, Underoath, and Norma Jean (GRAMMY Award nominated for Best Recording Package), alongside many others. Tickets to the event are on sale here.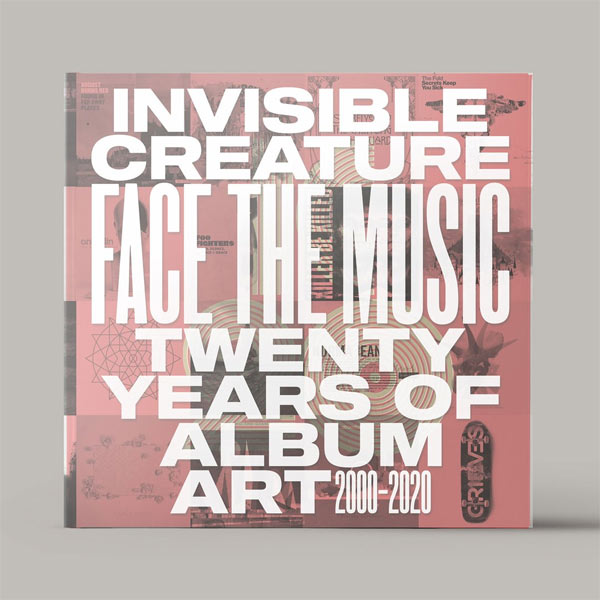 The multi-camera live event will look in-depth into composites, collages, and more. The 280-page book features more than 200 album covers, quotes from musicians and friends, and the stories behind some of Invisible Creature's most iconic creations.

DEMON HUNTER will release Songs of Death and Resurrection on March 05, 2021. Pre-order bundles are available here. The album features brand new studio versions of classic songs from across their ten albums, reimagined with acoustic guitars, strings, and piano, plus a never-before-heard track, "Praise the Void (Resurrected)."

###

For more info on DEMON HUNTER, visit the JFH Artists Database.