SANCTUS REAL DROPS NEW SINGLE "MY GOD IS STILL THE SAME"
Band Debuts Song Exclusively With SiriusXM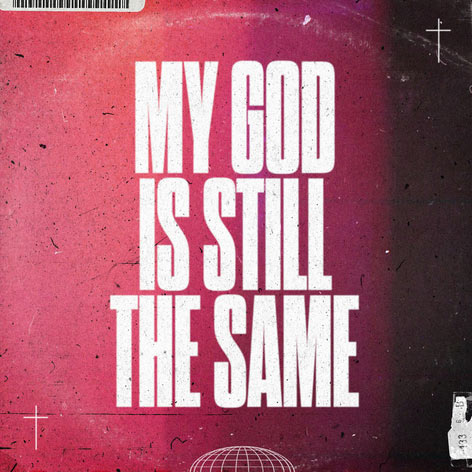 NEWS SOURCE: Merge PR
March 5, 2021
5 March 2021 - Nashville, TN -
Today, the award-winning band
Sanctus Real
announces the release of their latest single, the powerful anthem "
My God Is Still The Same
" (Framework Records/ The Fuel Music). As the first single launching in this new season, "My God Is Still The Same" is Sanctus Real's declaration that no matter how difficult circumstances seem, God has never stopped being who He says He is.
They debuted the song exclusively with SiriusXM's The Message yesterday, sharing more about the song and what's to come from the band in 2021. Be sure to check it out
here
.
"Now more than ever we know the message we want to share," says guitarist Chris Rohman. "If there's one bit of good news we have during uncertain times, it is that God is the same today as He was yesterday, and that is a hope worth sharing."
Lead singer Dustin Lolli adds, "This song is our direct response to a world that has been shaken around us. It's a reminder that as Christians we do not have to fear, because we serve a God who never changes. He still moves mountains."
"My God Is Still The Same" was written by Rohman and Lolli last year when they were able to get together after months of quarantine.
"It would be easy to think of these times as uniquely difficult," Rohman explains. "For the most part a lot of what we're experiencing is something totally unseen before by our generation. There were so many questions without answers as the weeks and months of 2020 passed by with what seemed like an unending amount of bad news. Dustin and I knew we had to write about God's steadiness throughout the ages as a way to encourage people right now. There was one thing we felt we could communicate with certainty no matter how quickly everything around us had changed - that our God is still the same."
For 25 years, Sanctus Real has been consistently writing and recording life-changing music while touring their songs around the world. With their more recent releases such as "Confidence" and "Unstoppable God," the band is also well-known for their earlier hits "Lead Me," "Forgiven," and "Whatever You're Doing," among many others. In this new year, along with "My God Is Still The Same," Sanctus Real will be releasing another wave of inspiring anthems, continuing to combine elements of worship joined with their unique and radio-friendly sound.
"Our hope is that this song will inspire people to remember the goodness of God in their lives, how He's always been there, bringing them through any difficult circumstance they've ever experienced," Mark Graalman concludes. "God is faithful to His loving and caring nature. We can trust we will continue to see His kindness toward us and experience His grace again and again!"
ABOUT SANCTUS REAL: Formed in 1996, the Ohio-based trio has seen major success over their 25-year career span, earning two GRAMMY® Award nominations, a GMA Dove Award® and six GMA Dove nominations. With a total of nine studio albums, most recently 2019's Unstoppable God, which was the follow-up to 2018's Changed, Sanctus Real has accumulated eight No. 1's and eight top five singles on multiple Christian radio formats.
To date, the band has sold more than 1.2 million albums and their music has been streamed 210+ million times globally. With a cumulative radio audience totalling 3.7 billion, they also have more than 25 million lifetime YouTube streams and thousands of days clocked on the road traveling all over the world, touring with other established artists such as MercyMe, Jeremy Camp, needtobreathe, Skillet, and more.
Further information and upcoming tour dates can be found at
SanctusReal.com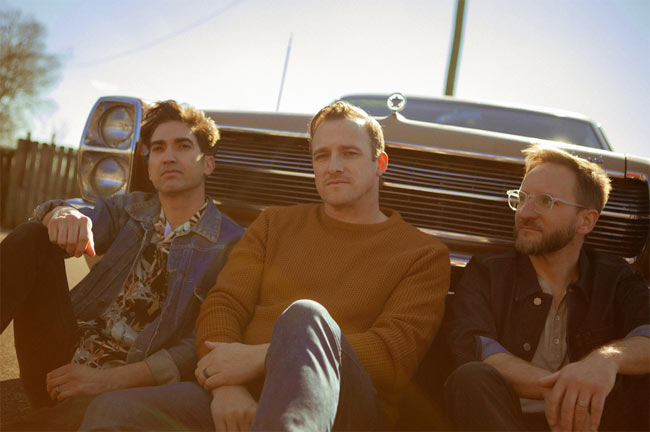 ###
For more info on Sanctus Real, visit the JFH Artists Database.