REBEKAH REITZEL RELEASES NEW SINGLE TODAY
'All Things New' Produced by Billboard Hitmaker Sal Oliveri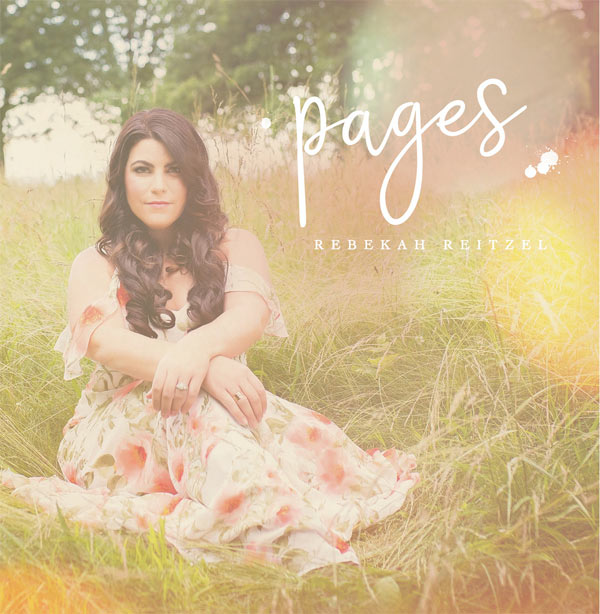 NEWS SOURCE: INOV8 PR
April 14, 2021
NASHVILLE, Tenn. (April 14, 2021) – "All Things New," a new single from Rebekah Reitzel, goes for adds today to Christian AC-formatted radio outlets. Billboard hitmaker Sal Oliveri (Carrie Underwood, Pink) produced the single, which Reitzel wrote. A video for "All Things New" is available on YouTube.
The single is from a five-track project titled "Pages," the debut collection from Reitzel, who says she decided at age 7 that music would be her mission and lifework.
"This is what I know I've been put on this earth to do: to make music," she says, adding that her mother played worship music and put the headphones to her belly when Reitzel was in the womb, an action that likely led to Reitzel's passion and talent.
With her music out, Reitzel's hope is that the songs will encourage all who hear them.
"Ultimately, it is about others," she says, "Bringing the Kingdom to earth with what I have been entrusted to steward. The redemption and the hope and the love and the grace and the mercy of our creator God is for them, too – for everyone. Our God is a God of redemption, and He can and will take every experience in life and use it for our good and His glory."
For more information about Reitzel, visit RebekahReitzel.com and follow her on Facebook and Instagram.
###