THE NEW SINGLE FROM FIRST15 WORSHIP DROPS TODAY - "NEVER BE THE SAME" FROM ASHLEY AND BRYAN MCCLEERY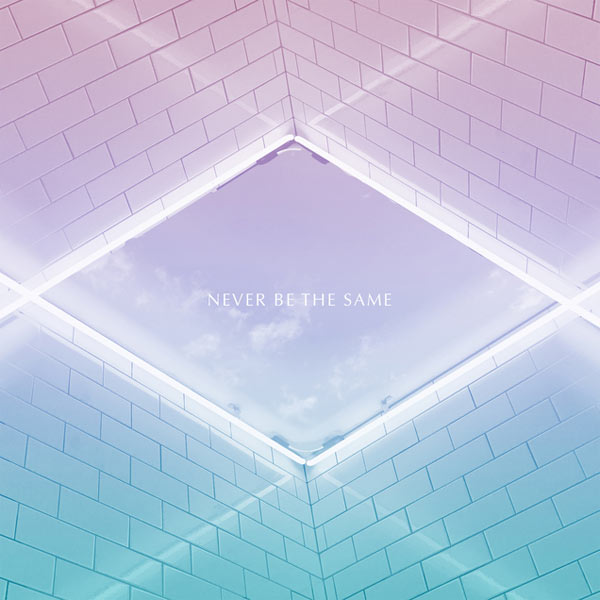 NEWS SOURCE: Merge PR
April 30, 2021
30 April 2021 -
"Never Be The Same,"
the latest song from
First15 Worship
, drops today. Performed by Ashley and Bryan McCleery, the single is part of First15 Worship's ongoing project to partner with artists, songwriters, and worship leaders to create "worship for the weekday," helping people connect with God every single day of the week.
Written by Ashley McCleery, "Never Be The Same" shares the message of inviting God into our hearts and allowing him to heal every part, and it is the first song to release since the earlier spring release of First15 Worship's five-song EP
The Invitation
. Click below to view the lyric video.
MORE ABOUT FIRST15 WORSHIP: First15 Worship is the music venture from First15, the daily devotional series that reaches millions around the world seeking to provide believers of all backgrounds with a unique experience with God in the first 15 minutes of their day, leading them to a sincere search to love God and others. With First15 Worship, it is their desire to offer songs that are specifically designed for the believer's daily time in God's presence.
"As believers, we want a real connection with God every day, not just on Sunday," shares First15 founder, Craig Denison. "We want the peace and passion that comes from living with God, not for God, but finding an abiding connection with God in the busyness of everyday life isn't easy, especially on our own. Through First15 we're already helping more than a million believers around the world begin their day with God, and now with First15 Worship, we're creating worship for the weekday to help you find and keep a meaningful connection with your Creator."
To find out more, visit
First15worship.com
and on the social links below. Also, sign up to be in the know every time new music is released!
###