Futures Releases New Song "Simple"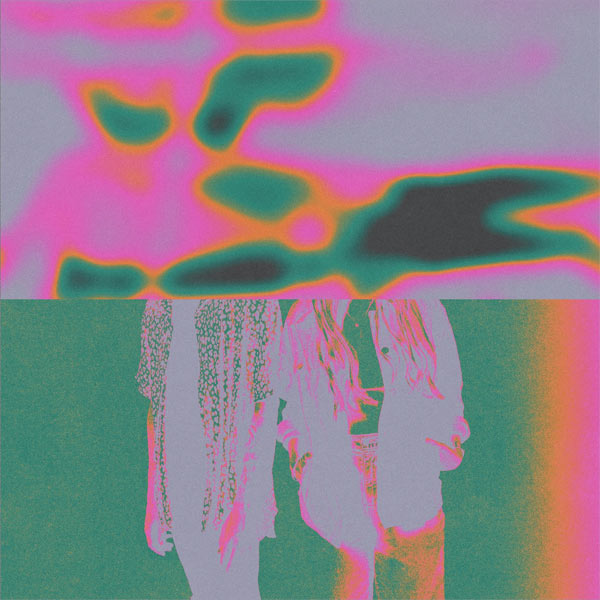 NEWS SOURCE: DREAM Records
May 7, 2021
Los Angeles, CA (May 7th, 2021) — "It's so much more simple than that…" highlights the new track's lyric by Atlanta-based group Futures, "Simple" featuring Chloe Evans (DREAM Records). Produced by Mark Griffiths, the group's new single reminds us that faith isn't as complicated as people can make it. It strips down the complexities down to one simple message, Jesus. This is the fourth track in the group's release schedule for 2021 marking a very busy year for the team. With more coming, this group is not slowing down. The team shares the message of their new track.
"The most important message we carry is the access we have to the undeserved, unconditional love of God! We always make it more complicated than He ever wanted it to be because no other transaction in the world is like His love. We try to be nice, we try to be good, we try and earn it but all He really wants is our heart. This matters more than anything else & we've written the song in a way that the message would be accessible to audiences that desperately need to hear this truth." - Futures
Connect with Futures:
Website | Facebook | Instagram | YouTube



ABOUT FUTURES:
Futures is the Pop/Worship expression of Influencers Church in Australia & the USA. Along the way they've topped the Australian Inspirational iTunes charts as well as the USA Christian Singles Chart with the release of Imaginations (2017), followed by their debut LP Just the Cross (2019). 2021 heralds a significant new season for the band after their recent label signing with Dream Records. A brand new collection is in the works with singles releasing throughout the year. The futures are looking bright.
ABOUT DREAM RECORDS:
DREAM provides artists with a genuine approach to how real artist development should be done. By allowing for a partnership as a business model, DREAM artists empower themselves to develop and carry out a real vision for their lives as they affect other people's lives with their music and message. Incorporating social media, press, radio and touring, DREAM is helping its artists grow together as a family. DREAM was founded in 2008 and has grown to multiple labels and a publishing company.
###
For more info on Futures, visit the JFH Artists Database.