Run51 Releases Their New Album "Hymns Vol. 1"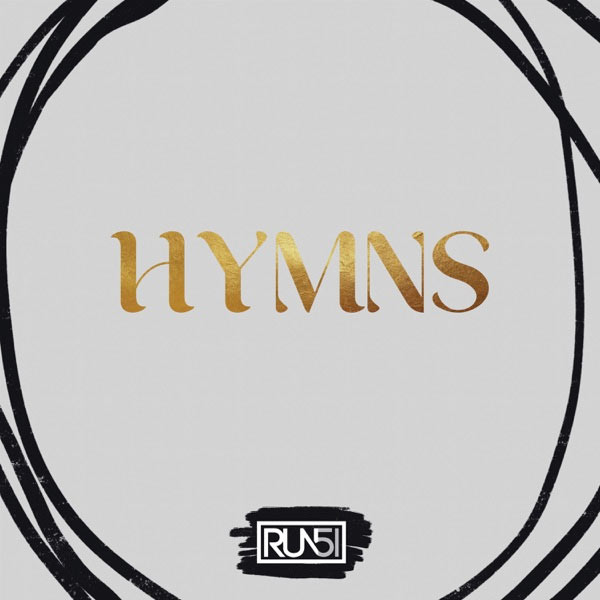 NEWS SOURCE: DREAM Records
May 14, 2021
Los Angeles, CA (May, 2021) — Run51 is proud to announce the release of their new album, Hymns Vol. 1. The album is a collection of historic hymns revisited by the group's vision and production to bring forth a newer version of the classic songs. The album was produced by Jeremy "JGreen" Green and features an assortment of guest artists including Maya Moore, Carter Brown, Felipe Assis, James White, and Reza Zadeh. The album is also available on Apple as an eMix bundle which features several music videos to accompany the album. The group shares what the album means to them.
"The ageless melodies have the potential to lift our spirits when life seems overwhelming, disorienting and confusing. The powerful truths of scripture revealed in these songs give us an elevated view of who God is and bow our hearts before a Holy God. There is immeasurable power in going back in history and tethering ourselves to the faith of those who have come before us."

The Run51 Hymn project will open your heart back up to these ancient songs in a way that only Run51 can. The melodies are accompanied with short powerful teachings from influential teachers that have the ability to apply the words and truths of each song to everyday life. Stream it today.
Website | Facebook | YouTube | Instagram | Twitter
ABOUT RUN51:
Life is a race. What are you running for? Run51 has embraced the challenge to use their love for music to point the culture to what truly satisfies. Using the language of music to cross barriers, Run51 presents a positive and inspiring message that real freedom and peace in this life, is given by God's love toward us at the Cross.
ABOUT DREAM LABEL GROUP:
DREAM provides artists with a genuine approach to how real artist development should be done. By allowing for a partnership as a business model, DREAM artists empower themselves to develop and carry out a real vision for their lives as they affect other people's lives with their music and message. Incorporating social media, press, radio and touring, DREAM is helping its artists grow together as a family. DREAM was founded in 2008 and has grown to 17 different divisions comprised of multiple labels, merchandise, apparel, mobile, publishing and film.
###