HNST-T RELEASES NEW RECORD, "JERICHO"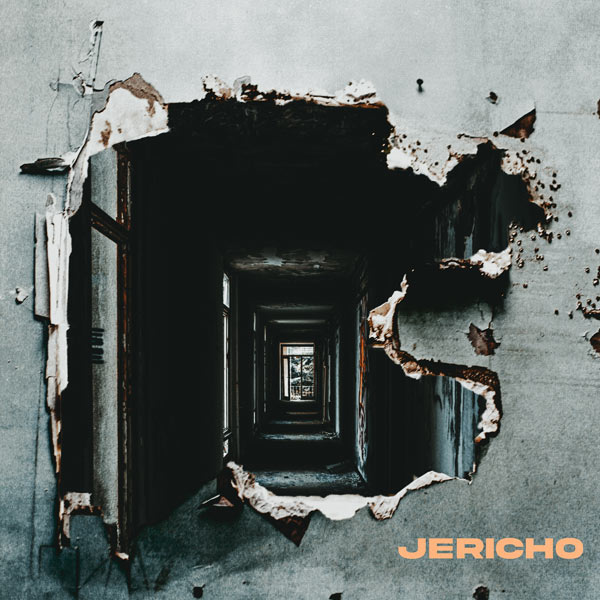 NEWS SOURCE: FiveTwenty Collective
June 4, 2021
Arizona - Christian Hip Hop artist Hnst-T continues his 2021 resurgence with his newest single "Jericho". After a brief hiatus, Hnst-T has hit the ground running with a string of new music as of late. From the Dillon Chase collaboration "B4 I Die" to his most recent "Pour It Up", the Arizona emcee has entered a new era sonically while sharpening his lyrical skill set.
On "Jericho", releasing June 4th, Hnst-T continues his work with producer Authority Sound. He also adds fellow LMG member Big Bean to the track. The trio have created a record that is more than a banger, it comes with an important message for listeners as well.
As Hnst-T explains, "Everyone has some strongholds and walls in their life that they need God to help them tear down. Oftentimes, we forget to praise in the midst of our storms."
"Jericho" is a song meant to help push the listener to praise God in the middle of your struggle, along with after the victory!
Hnst-T can be found across social media: @hnstt_lmg
Listen to "Jericho" on Spotify:https://open.spotify.com/album/1uINJieCrc5MwA1Str9jXO?si=GuMopWljSoOA02zitAZyZg
Song Details
Title: Jericho
Artist: Hnst-T
Release Date: June 4, 2021
Production: Authority Sound
Feature: Big Bean
###