DREAM Records Welcomes Brandon Love

New Song "Take The City By Love" available now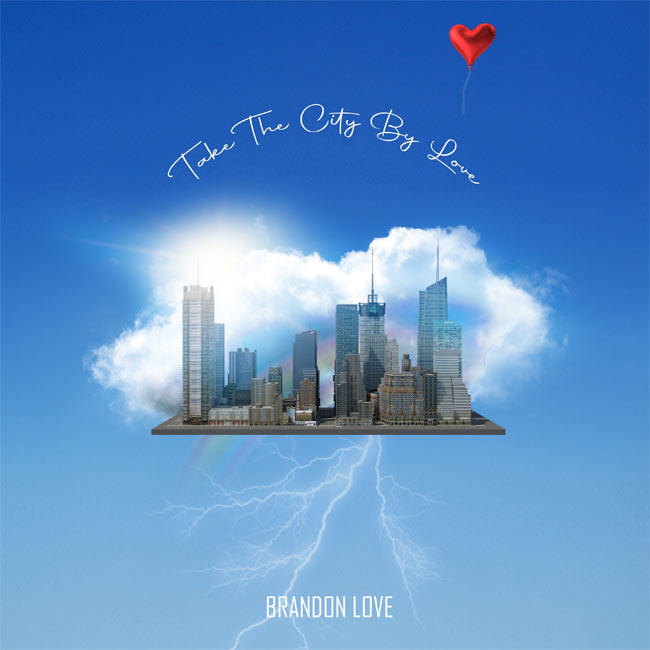 NEWS SOURCE: DREAM Records
August 20, 2021
Los Angeles, CA (August 20th, 2021) — Today, Brandon Love and DREAM Label Group announce the signing of artist Brandon Love to the DREAM Records roster. Brandon has been working in the studio preparing to release multiple projects that he's been working on over the years. Love releases his debut single on DREAM titled "Take The City By Love" available on all digital service providers.
"Brandon's heart for ministry is beyond compare. We believe that he will rise through the ranks as a top music influencer for the Kingdom and we are honored that he chose to partner with us to go through this journey together." - DREAM Label Group, Lance Brown.
Earlier this year, Brandon was recently featured on Justin Bieber's track "All She Wrote" from his Freedom (EP). Listen or buy "Take The City By Love" here.

Connect with Brandon Love:
Website | Facebook | Instagram | YouTube


ABOUT BRANDON LOVE:
In 2021 Brandon was featured on the song "All She Wrote" on Justin Beiber's new Gospel EP Freedom. Recently signing a deal with Dream Records, Brandon is preparing to release multiple projects that he's been working on over the years. Brandon would describe himself as an unconventional artist that isn't limited to one genre. His goal is to inspire a generation to want to know God, to become love and revolutionize culture. In addition to his personal music, Brandon founded and leads a creative arts outreach ministry Go Gettaz 4 God, and is co-founding a creative prayer and worship community/launching center in Atlanta called the Oasis.
ABOUT DREAM RECORDS:
DREAM provides artists with a genuine approach to how real artist development should be done. By allowing for a partnership as a business model, DREAM artists empower themselves to develop and carry out a real vision for their lives as they affect other people's lives with their music and message. Incorporating social media, press, radio and touring, DREAM is helping its artists grow together as a family. DREAM was founded in 2008 and has grown into multiple labels and a publishing company.
###