WEEZ THE SATELLITE KIID KICKS OFF THE HOLIDAY SEASON WITH "MOTIVATION" ON HIS NEWEST SINGLE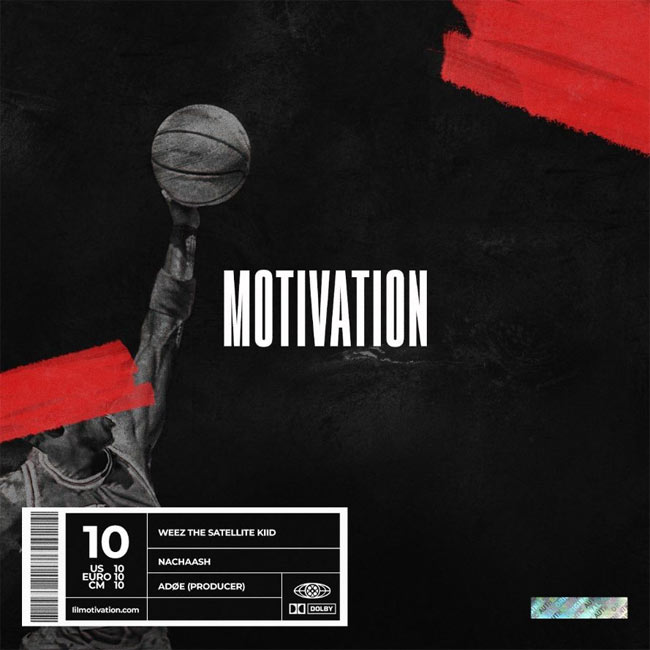 NEWS SOURCE: Five Twenty Collective
November 11, 2021
Arizona - With a unique sound and artistry that is rarely found in Christian hip hop, Weez the Satellite Kiid is finishing 2021 strong and it all starts with a high dose of Motivation. The emcee, and native Texan, has been carving out his lane as a solo artist since breaking onto the CHH landscape as a part of the acclaimed group ARTificial Christian.
After releasing the single "Shimmy" alongside King Cross earlier in the year, Weez teamed up with fellow CHH artist Nachaash and producer Adøe to remind the genre what inspired music sounds like. The record Motivation is the end product of the talented trio's effort. Do not let anyone tell you that good music doesn't drop during Q4.
Motivation hits digital music retailers on November 12, 2021
Nachaash (LA/TX) has broken out in a big way in 2021 behind the strength of multiple singles including the ear-catching "Long Way" with International Show. Adøe (SC) has established himself as a standout among up and coming producers having production credits for artists Nachaash, Prodigyl & Rockstar JT, and more.
Follow and Support Motivation
Weez the Satellite Kiid on Instagram - Weez the Satellite Kiid, do what "The Satellite" did.
Adøe - https://solo.to/adoebeatz | Nachaash - https://solo.to/nachaash
Song Details
Title: Motivation
Artist: Weez the Satellite Kiid, Nachaash, Adøe
Release Date: November 12, 2021
Production: Adøe
###