AUSTIN LUDWIG INVITES LISTENERS TO BE PRESENT WITH GOD IN HIS NEW SINGLE, "CONSUME ME"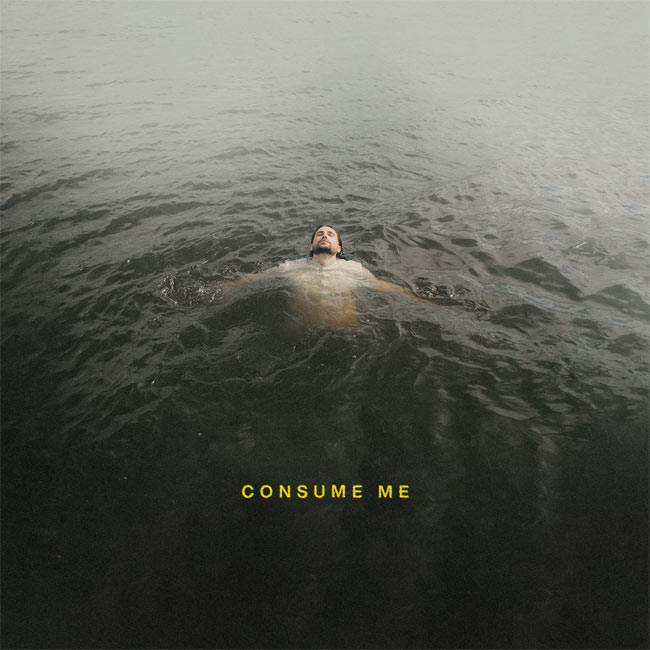 NEWS SOURCE: Marketing with Wisdom
November 19, 2021
Atlanta, Georgia — Artist, producer, and pastor, Austin Ludwig releases his 3rd single, "Consume Me," available now at
digital and streaming outlets
.

A song inspired by 1 Kings 19, among other passages, "Consume Me" reminds us that sometimes God invites us to encounter His presence through a gentle whisper or still small voice. "A whisper is not intense," Ludwig shares, "but it is intimate and requires intention and attention to hear clearly. It requires nearness."

"I've been on a journey where I discovered that intensity and intimacy are not always synonymous. God's presence is as close as our turned attention," Ludwig explains. "'Consume Me' is centered on the revelation that God doesn't just want to permeate rooms and places, but He longs for every part of our being to become His dwelling place."

The haunting production by Ludwig and Executive Producer, Spenser Boice, takes listeners on a journey that not only captures the mind, but also the heart. The song is full of unchanging truths of God conveyed in a fresh new way:

I can't go where you won't be
I can't hide what I know you'll see
You're as close as I let You be
So come consume me
These lyrics have resonated with many worshipers as Ludwig has led it over the years in various settings. "I think the line 'You're as close as I let You be' has significantly resonated with many," Ludwig remarks, "because it takes away this skewed idea that God still needs to show up. I think one of the greatest failures of the earlier Western Church is that we were trying to get God to be present with man, rather than man to be present with God."
"Consume Me"
is a powerful reminder that God's presence is not a feeling, it is a promise. It's the perfect song to conclude the year 2021 with. Ludwig has many songs in the works and will be releasing his first single of 2022 in early January. Ludwig is an artist to keep an eye on - with phenomenal lyrics and exceptional production - his music is sure to connect with listeners worldwide.
About Austin Ludwig: Austin Ludwig is an artist, producer, and pastor based in Atlanta, Georgia. After a difficult childhood enduring abuse, he wrestled with the broken pieces of his past as an adult and surrendered his life to Jesus after realizing this was the only way toward wholeness. His hope is that through his music he'll be able to help others see that they too can see their broken stories redeemed.
###