THE HUDDLE WORSHIP RELEASES DEBUT DIGITAL ALBUM COMING OFF THE BENCH, VOL. 1 ON ALL DIGITAL PLATFORMS
THE CHRISTIAN MUSIC COLLECTIVE PEAKS AT #3 ON ITUNES TOP 200 CHRISTIAN/GOSPEL DIGITAL ALBUMS CHART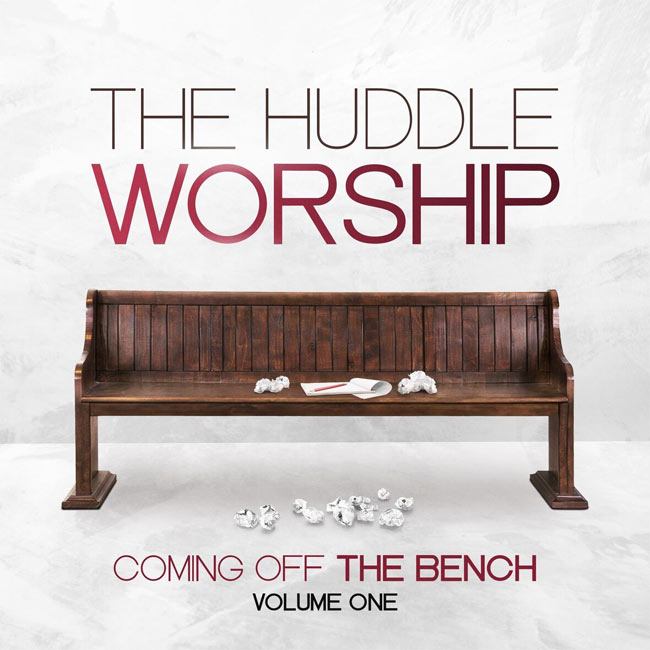 NEWS SOURCE: Hardy PR
November 23, 2021
ATLANTA, GA (November 23, 2021) - - Christian music collective The Huddle Worship released their debut project entitled, _COMING OFF THE BENCH, VOL. 1_ via The Underestimated Group today and is available for download or streaming on all digital platforms. Upon its release the 9-track digital album soared into the Top 5 on iTunes Top 200 Christian & Gospel Digital Albums chart peaking at #3.
Download or stream COMING OFF THE BENCH, VOL. 1 here: https://vyd.co/Comingoffthebench
COMING OFF THE BENCH, VOL. 1 produced by Will Davis (Rich Tolbert, Naomi Raine, Stout, Deon Kipping) and Deon Kipping (Marvin Sapp, JJ Hairston, Tasha Cobbs, Dorinda Clark-Cole). Earlier this year the music collective releases their debut song, "Waiting For Me,"which brought a new fresh sound that crosses sub-genres of Christian music.
Comprised of worshippers, songwriters, and musicians all of whom come from different cultural backgrounds. The inception of The Huddle Worship was in 2020 when acclaimed musician, hit songwriter, and record executive Deon Kipping gathered these talented creatives from the Connecticut/New England area for worship and songwriting sessions; and what was birthed is now making an initial introduction to the world.
###