Reece Laché Debuts Production Chops on New Single "RUN"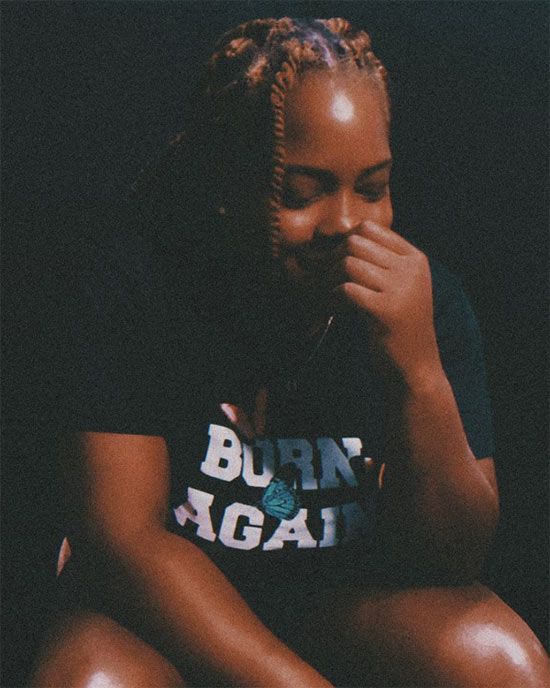 NEWS SOURCE: FiveTwenty Collective
October 27, 2022
Louisiana - "Do you not know that in a race all the runners run, but only one gets the prize? Run in such a way as to get the prize." - 1 Corinthians 9:24
In the race of life, Reece Laché has gone through an array of experiences to reach the place she currently finds herself today. Regardless of whether she has been trying to stay ahead of the obstacles meant to slow her down or, as is now the case, running towards the ultimate of prizes, Laché has had a sole focus…RUN.
Not only does Laché continue to build on an amazing 2022 as an artist, which includes two project releases, but she further expands her already impressive skillset. RUN is the Louisiana native's first release that is self-produced. The end result is a classic Laché record with high-energy, banging 808s, and an infectious vibe. In the music industry, artists quickly learn that it is a marathon and not a sprint. Another lesson learned by Laché is to, "be yourself, cause Jesus is watching!"
RUN drops on digital streaming platforms on October 28, 2022.
The record is the official follow-up to the acclaimed summer EP 'Trust the Wave' that featured the hit single "Do It Big" with Mike Teezy.
Support Reece Laché:Instagram | Facebook | Twitter | Tik Tok | YouTube
Song Details
Title: RUN
Artist: Reece Laché
Release Date: October 28, 2022
Production: Reece Laché


About Reece Laché
Reece Lache' takes biblical principles and implements them into her music. She started making Christian Hip Hop in 2013 after she gave her life to Christ. She has fought her way through a total transformation. Her music is based on her journey and real-life experiences.
A consistent blend of lyricism with a modern sound, Laché's music connects with a large variety of listeners.
###