DREAM Label Group Unveils New Thanksgiving Songs Playlist on YouTube, Spotify and Apple Music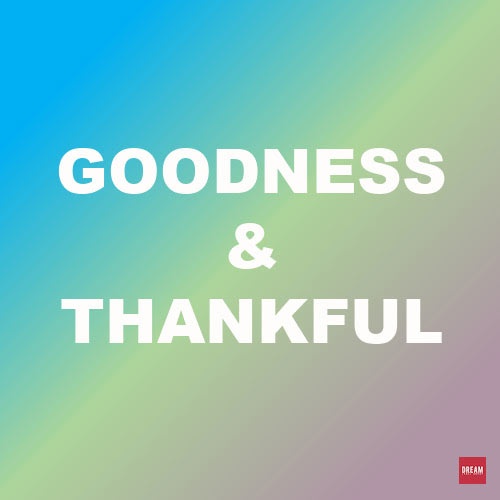 NEWS SOURCE: DREAM Label Group
November 14, 2022
Los Angeles, CA (November, 14th, 2022) —Today Dream Label Group announces their new curated playlist of Thanksgiving songs this year. Featuring Meredith Mauldin & UPPERROOM, Canyon Hills Worship, Joel Vaughn, Life.Church Worship, Futures, Branan Murphy and more.

"We are now back in the season of Thanksgiving and while we should always be thankful to God's blessings we celebrate this wonderful holiday with a prayer of gratitude. We here at DREAM Label Group thought this year we'd put together some of our favorite songs that lyrically showcase what our hearts our saying. We hope you enjoy as you take in the season of Thanksgiving." - Lance Brown, DREAM Label Group

Connect with Dream Label Group:
Web | Facebook | YouTube | Instagram | TikTok


ABOUT DREAM LABEL GROUP:
DREAM provides artists with a genuine approach to how real artist development should be done. By allowing for a partnership as a business model, DREAM artists empower themselves to develop and carry out a real vision for their lives as they affect other people's lives with their music and message. Incorporating social media, press, radio and touring, DREAM is helping its artists grow together as a family. DREAM was founded in 2008 and has grown into multiple la- bels and a publishing company.
###