TCM Announces Top 100 Most Played Christian Songs of 2022, and Top 50 Christian Acts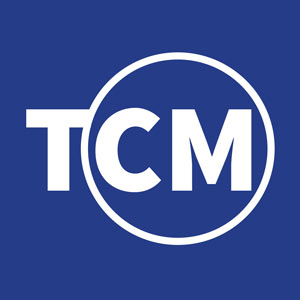 NEWS SOURCE: Woodlands Media
December 30, 2022
IT'S TIME to kick 2022 to the curb! But just before we do, Australia's national Christian airplay chart – TCM - has released its list of the 100 most played Christian tunes, and the 50 most played Christian acts on Australian Christian radio during 2022.

"The Goodness" by tobyMac ft Blessing Offor was the most played Christian tune and Australian duo For King & Country the most played act.

"The Goodness" was a fixture on TCM's national airplay chart for 30 weeks after debuting in June 2022.

The collaboration spent 24 weeks in the Top 10 and held the peak position for ten weeks spanning two runs separated by a week: from July 16 for six weeks, and from September 3 for four weeks.

This is the third time tobyMac has taken out the most played song. Me Without You and Get Back Up took out top honors in 2012 and 2010.

For King & Country - comprising brothers Joel and Luke Smallbone - garnered the most entries in the TCM Top 100 appearing as the lead or the featured artist on four singles - For God Is With Us, Love Me Like I Am, Kingdom Come, and Relate.

In addition, For King & Country was the highest scoring Aussie act with For God Is With Us peaking at #2. Fellow Aussies, Vanessa Kersting plus Young & Free charted two tunes apiece.

This is the fifth time the duo has secured most played act. Previous years were 2019, 2016, 2014 and 2013.

2022 marks the 24th year TCM (or TRAA as it was initially known) has published its annual research of the Top 100 most played Christian songs, and Top 50 most played Christian acts on Christian radio throughout Australia.
###
For more info on these artists, visit the JFH Artists Database.