Gerry Skrillz Aims to Break Cycles on Marvs Produced "Piece of Mind"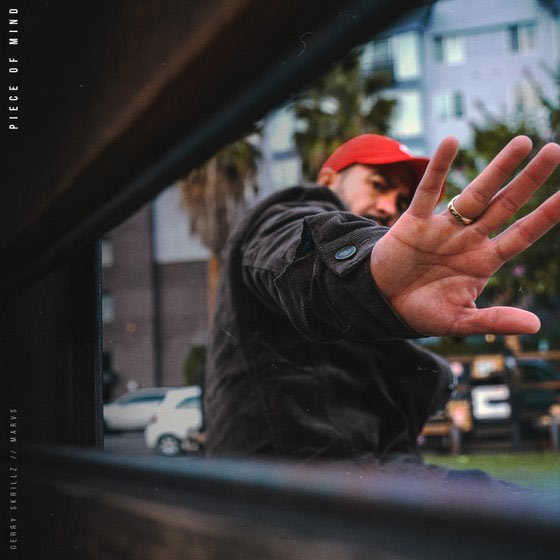 NEWS SOURCE: SOHH PR
February 10, 2023
Los Angeles, CA based producer Marvs and Hip-Hop Recording artist Gerry Skrillz team up for this contemplative record. The song invites the listener into Gerry's journey to confront hard truths about himself and the search to break the cycle of just surviving rather than thriving. The single kicks off what is expected to be a busy year of releases that feature a voice of hope via rap music and stellar production from the Southern California duo.
Stream or download at your favorite digital platform.
https://distrokid.com/hyperfollow/gerryskrillzandmarvs/piece-of-mind
Connect with Gerry Skrillz
https://facebook.com/GerrySkrillzMusic
https://instagram.com/gerryskrillz
https://open.spotify.com/artist/4XvC7tE8wGubnwWBXwzixL
https://twitter.com/gerryskrillz
Connect with Marvs
https://facebook.com/marvsproductions
https://instagram.com/marvsproductions
###