BOLEYN RECORDS ARTIST MARK LEE RELEASES SECOND SINGLE "LOVE TO BE LOVED" ON APRIL 14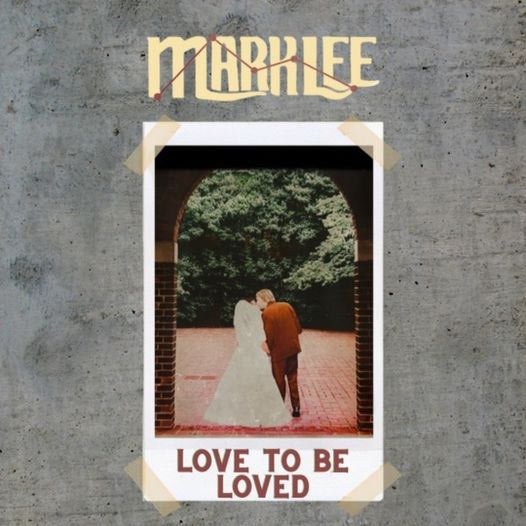 NEWS SOURCE: Boleyn Records
March 3, 2023
March 3, 2023 - Boleyn Records releases artist Mark Lee's second single "Loved To Be Loved" on Friday, April 14. It will be available on streaming platforms worldwide.
Mark has shared his vision and meaning behind this new song: "'I've always been a fan of love songs where the title changes the whole perspective. Most love songs simply say "I love you" or "You love me." It's directional. But true love is really a circular thing, where you love the other person and they love you and it doesn't end. I had been trying to find the right words for this chord progression I've been sitting on for years. Chris, my cowriter, just started singing "Love to Be Loved" over it. That simple phrase, and the circle it implies, perfectly reflects the circular nature of the music."
Please learn more about us on our social media links below.
Facebook
Instagram
https://www.instagram.com/marklee3d/
https://www.instagram.com/boleynrecords/
Twitter
https://twitter.com/BoleynRecs
###