GRAMMY WINNER MALI MUSIC RETURNS WITH NEW SINGLE "MY WORSHIP"
Purchase and Stream "My Worship" Now

Listen to "My Worship" Now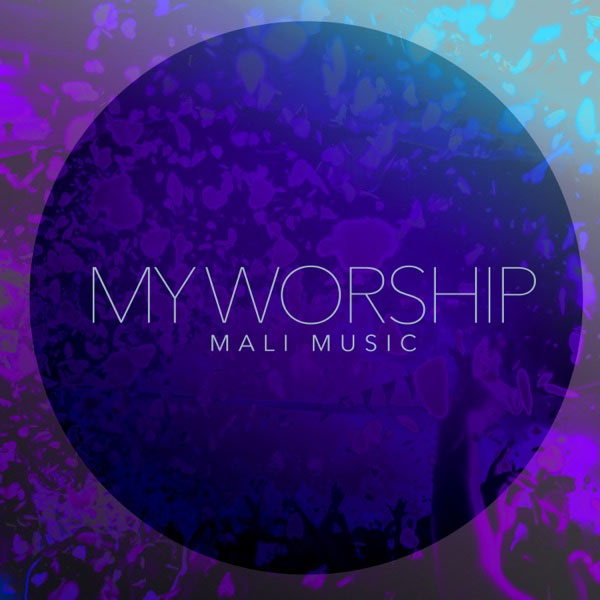 NEWS SOURCE: Cr8 Agency
June 30, 2023
"My Worship" hails as the first single from Mali Music's forthcoming album titled, God Be Praised. A journey through where we are and where we're going, the eclectic body of work is navigated by love and thought-provoking messages that affirm God's power and his children's place in the Kingdom.
The evolution of Mali Music is quite evident, and it's remarkable to witness. The charismatic and talented GRAMMY-winning singer/songwriter/musician/producer has been blessing the world with his prolific and provoking songs over hypnotic and melodic beats since he officially came on the scene nearly 10 years ago. Now he is a little more seasoned and ready to resonate with listeners even more with his signature contemporary gospel and R&B sound. But Mali is more than his inspirational sound and his phenomenal catalog. Mali Music is a feeling, an experience, and he's only getting better with time. This year, the artist is slated to release his sixth solo album, God Be Praised, and his most introspective to date.
About RCA Inspiration
RCA Inspiration is the Gospel label operating under Provident Entertainment, a division of Sony Music Entertainment. One of the premiere labels in Gospel and Inspirational Music, RCA Inspiration is the home of top artists Donald Lawrence, Donnie McClurkin, Hezekiah Walker, Kierra Sheard, Mali Music, Le'Andria Johnson, Koryn Hawthorne, and more. Find out more at: https://www.rcainspiration.com/.
###