Canyon Hills Worship Releases Radio Version Of "Abide"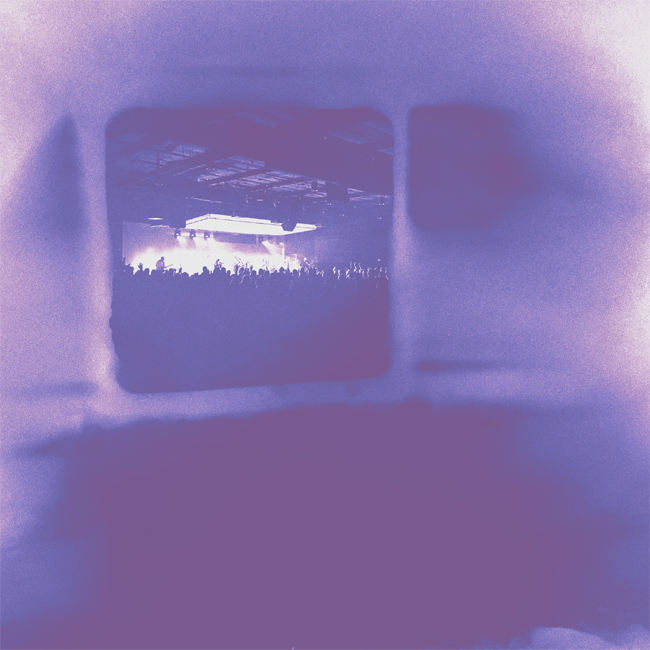 NEWS SOURCE: DREAM Worship
September 22, 2023
Los Angeles, CA (September 22nd, 2023) — Today, Canyon Hills Worship releases the radio version of their song "Abide." Originally released as a live cut on their latest album All To Jesus, the song drew attention from retailers landing key features on Spotify's New Music Friday Christian and Best Of Live Worship playlists, SOZOPlaylists' Worship 2023 and Amazon's Elevation Worship's Station.
"This song is an anthem. We wanted it to portray hope while maintaining a posture of longing. I feel that it rides that line well. From the drums to the keys to the vocals, we feel like it portrays a desperate and hopeful desire to abide in Jesus." - Michael Monroe, Canyon Hills Worship
"Abide" was produced by Michael Monroe and David Neuman and was co-written by Raymond Gregory, Michael Monroe and Koby Orr.
Listen or Buy "Abide" Radio Version here:

Connect with Canyon Hills Worship:
Web | Facebook | Instagram | YouTube | TikTok


ABOUT CANYON HILLS WORSHIP:
Canyon Hills Worship is a contemporary worship band from Seattle, Washington. They were formed in 2017 to make original music specific to their home church, Canyon Hills Community Church. They've released many songs, some of which are; "Jesus My Treasure", "On and On", "Spirit of God", and "Something About the Name." Their goal has always been to make songs for their church; however, these songs have found a life of their own outside of their church as well. Their mission as a ministry and as songwriters are to create atmospheres of worship that are Jesus focused and eternity minded
ABOUT DREAM WORSHIP:
DREAM provides artists with a genuine approach to how real artist development should be done. By allowing for a partnership as a business model, DREAM artists empower themselves to develop and carry out a real vision for their lives as they affect other people's lives with their music and message. Incorporating social media, press, radio and touring, DREAM is helping its artists grow together as a family. DREAM was founded in 2008 and has grown into multiple la- bels and a publishing company.
###