Equippers Worship Releases New EP, Desert River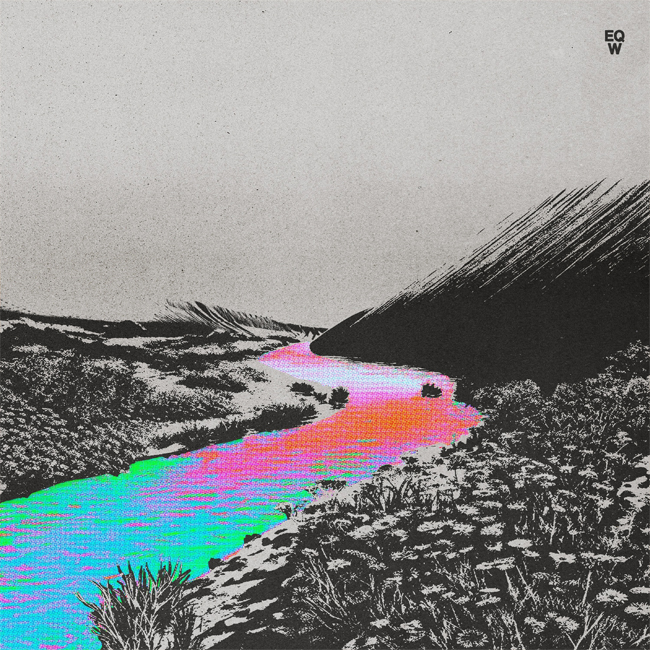 NEWS SOURCE: DREAM Records
September 29, 2023
Los Angeles, CA (September 29th, 2023) - Today, New Zealand worship team Equippers Worship releases their new EP, Desert River available on all digital retail and streaming service providers via DREAM Worship. Songs from the 4-song EP were produced by David Darby, Joshua Huirua and Kepz Tumai and co-written by Robert McCann, Shonbanet Tiatia, Isaac Sutherland, Kenan Stephenson, Joshua Huirua, David Darby, Sarah Silvester and Kepz Tumai.
"The Desert River EP was inspired by our Church Conference theme this year, "where the river flows everything will live" (Ezekiel 47:9). These songs celebrate the life-giving power of Jesus that revives, refreshes and revitalizes. " - Equippers Worship
Songs Desert River have earned key features on Spotify's New Music Friday Christian and Worship Now, Apple Music's Free Spirit and New In Christian, and SOZO's Worship 2023.
Desert River Track listing:
1. Living Water
2. More Than Enough
3. In Surrender
4. Mighty Name
Listen or Buy Desert River here.

Connect with Equippers Worship:
Facebook | YouTube | Instagram | TikTok


ABOUT EQUIPPERS WORSHIP:
Equippers Worship is the sound of the Equippers Churches Movement. Equippers is a global network of Churches with the mission of "Equipping people for life, through faith in Jesus Christ" and worship has always played an important role in that.
ABOUT DREAM WORSHIP:
DREAM provides artists with a genuine approach to how real artist development should be done. By allowing for a partnership as a business model, DREAM artists empower themselves to develop and carry out a real vision for their lives as they affect other people's lives with their music and message. Incorporating social media, press, radio and touring, DREAM is helping its artists grow together as a family. DREAM was founded in 2008 and has grown into multiple la- bels and a publishing company.
###
For more info on Equippers Worship, visit the JFH Artists Database.