Brandon Watson Announces Highly Anticipated EP, "Castaway"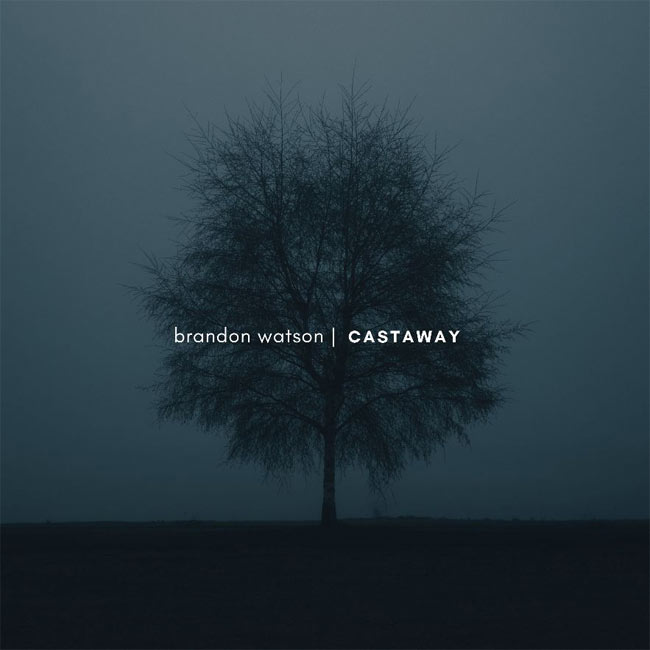 NEWS SOURCE: Brandon Watson Music
October 11, 2023
San Antonio, Texas - Today, pop/rock recording artist Brandon Watson announces the release of his debut EP "Castaway"
As a genuine music lover, Brandon expresses who he is as an artist and a person, writing lyrics that discuss his experiences and that of others' Brandon doesn't shy away from talking about mental health struggles in his music and bringing awareness to those that face these challenges daily. He is known for his honest lyrics and doesn't hold anything back from telling it all in his newest project!
Brandon has always been a relatable artist, and that's one of the things that fans love about him. He's not afraid to bare his soul and tell his story, no matter how difficult it may be. And with "Castaway," he tells it all.
"Sometimes we feel like castaways alone on a island stuck in our own minds and thoughts because of things we go through. We're taught that we are only supposed to talk about certain things and not talk about all the other stuff we are facing or even dealing with," Watson explains. "I want to be bold and riskier than the others. I think people want to hear that kind of honesty and I think we all really just want something genuine right now." -Brandon Watson
"Castaway" will beavailable on all major streaming platforms OCTOBER 27th. In addition to the EP announcement we can expect a full tour from Brandon Watson early 2024.
For more information, visit www.brandonwatsonofficial.com
About Brandon Watson
A Texas native, Brandon Watson writes, sings, and produces his own songs, often collaborating with others well-known in the industry. He currently resides in Florida with his new bride, Kashawn Watson, a popular podcaster. Brandon Watson is an up-and-coming independent recording artist, singer, and songwriter. Having an affinity for the modern pop genre, Brandon's richly tonal voice lends itself beautifully to the style. Brandon is also an accomplished musician, with vast experience playing drums, keys, and both electric and acoustic guitars.
Spotify https://open.spotify.com/artist/3yABZlp0sOOSNsNNFqdRqe?si=644rrFaPR_SylYkF6GgRsg
Instagram http://instagram.com/iambrandonwatson
Facebook www.facebook.com/iambrandonwatson
Written and produced by Brandon Watson Music
###