RISING STAR DEMARCUS KELLY RELEASES ELECTRIFYING SINGLE: "HALLELUJAH"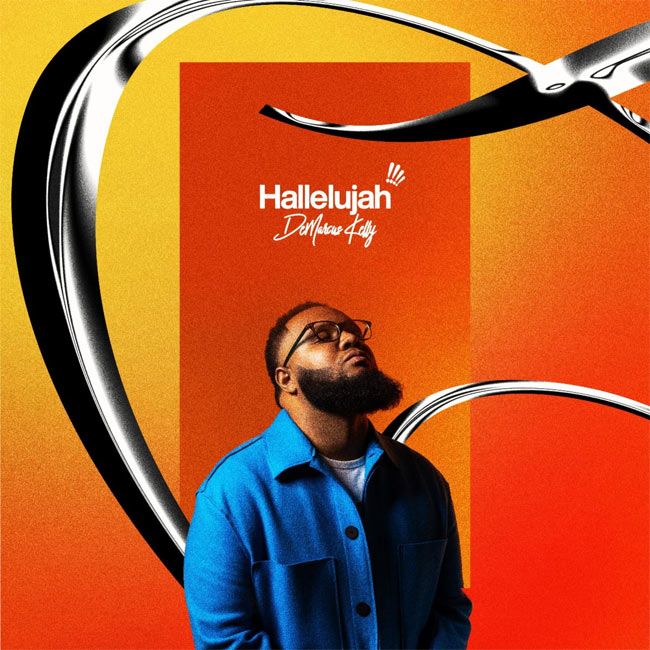 NEWS SOURCE: Cr8 Agency
October 24, 2023
(October 24, 2023) — Get ready to be moved and inspired as rising music sensation Demarcus Kelly takes the world by storm with his latest single, "Hallelujah." With his soulful voice and heartfelt lyrics, Demarcus is set to captivate audiences and make a lasting impact on the music scene. "Hallelujah" is available now all major music platforms, including Spotify, Apple Music, Amazon Music, and more.
"Hallelujah" is a powerful, emotionally charged single that showcases Demarcus Kelly's exceptional talent as a singer and songwriter. The song seamlessly weaves elements of gospel, and worship creating a unique and unforgettable musical experience.
In "Hallelujah," Demarcus Kelly delivers a message of hope, resilience, and unwavering faith. The lyrics explore the journey of overcoming life's challenges and finding solace in the power of spirituality. With his velvety-smooth vocals, Demarcus infuses every note with emotion, making this single a truly moving experience for listeners.
Demarcus Kelly's remarkable vocal range and captivating stage presence have garnered him a growing fan base and critical acclaim in the music industry. "Hallelujah" is yet another testament to his musical prowess and his ability to connect with audiences on a deeply emotional level.
"I wanted to create a song that could touch people's hearts and inspire them to keep moving forward, no matter what life throws their way," says Demarcus Kelly. "Hallelujah is a celebration of the human spirit and the strength that can be found in faith."
The single is produced by a team of seasoned professionals who have worked with some of the biggest names in the industry, ensuring a polished and compelling sound that complements Demarcus Kelly's exceptional vocal talent.
For more information about Demarcus Kelly and his latest single, "Hallelujah," please visit Demarcuskelly.com.
About Demarcus Kelly:
Demarcus Kelly is an emerging talent in the music industry, known for his incredible vocal range and emotionally charged performances. His music weaves elements of gospel & worship into a captivating blend that connects with listeners on a profound level. Demarcus's mission is to inspire, uplift, and touch the hearts of his audience through the power of music.
###