HUMBLE FEET ANNOUNCES THE RELEASE OF NEW EP "WITH TEARS AND SONG"
Embark on a Journey of Faith and Resilience as EP Hits All Major Streaming Platforms Today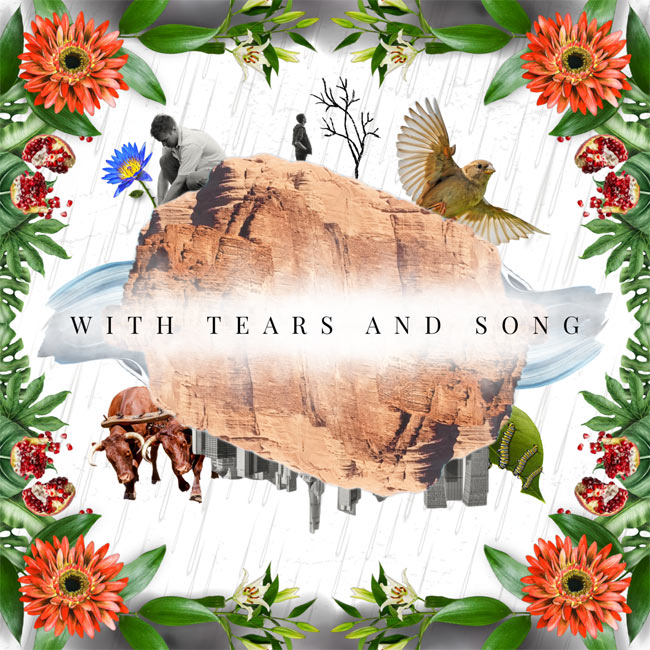 NEWS SOURCE: INOV8 PR
October 27, 2023
NASHVILLE, TENNESSEE (October 27, 2023) - Serving in the Arab World - Christian singer/songwriter, Michael Taylor, known in the music sphere as Humble Feet, is thrilled to announce the release of his eagerly anticipated EP, "With Tears and Song", now available on all major streaming platforms.
The EP takes its name from the profound truth that our labors in Christ, though they may be accompanied by tears, will culminate in a song of joy. Drawing deep inspiration from scripture and his personal faith journey, Michael shares songs that are both heartfelt and transformative. The lead track, "Blooming of the Desert", serves as a moving prayer for spiritual revival in the Arab World, paying homage to the unsung heroes of faith.
The EP showcases a diverse range of topics pivotal to our walk with Christ:
? "Sensational Splendor" provides an immersive experience of perceiving God through our senses.
? "Regardless of the Storm" is a song of solace, reminding listeners of God's unfailing peace.
? "Pride Before Autumn" underscores the belief that our achievements are God's doing.
? "Weary in Good" articulates a genuine plea for God's strength in challenging times.
Michael's journey as Humble Feet began with a commitment to let the Lord guide his path, aptly reflected in his artist name. Romans 10:15 proclaims, "How beautiful are the feet of those who bring good news!" Michael embodies this, serving Jesus in full-time ministry in the Arab World.
Fans of Humble Feet's debut album in 2019, which received the accolade of Independent Album of the Year by Never For Nothing, can anticipate a harmonious blend of acoustic mastery and rich lyricism. Produced by the renowned Brandon Bee, the EP marries a sophisticated sound with the organic essence that listeners have come to love.
Connect with Humble Feet:
https://linktr.ee/humblefeet
Watch "Blooming of the Desert" Music Video (Filmed in Egypt) https://youtu.be/IyRlRbMdg7Q
###