Eddy Puyol Hops on House Track for New Single and Video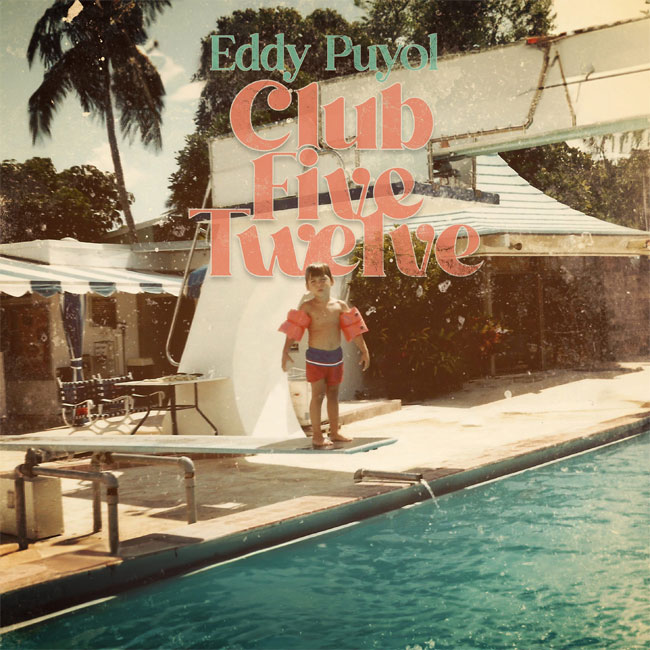 NEWS SOURCE: FiveTwenty PR
November 6, 2023
"Club Five Twelve" is the latest single from Eddy Puyol's next album, slated for a 2024 release. Pairing an ultra-catchy chorus with a sparkling, Euro-Dance-Pop beat, the new single keeps the crowd moving from the minute you push play.
Initially, Club Five Twelve may feel like a bit of a detour from the majority of Puyol's catalog, but it echoes the artist's past success in the dance music arena. His "I Gotta Feeling/Take It All" mashup found its way into both weddings and Chris Tomlin tour sets. As it drives toward a high-energy conclusion, this latest single offers listeners yet another way to express the joy found in a life following Christ.
The title is taken from 1 John 5:12 - a Bible verse written on one of the support beams of a client's home that was built by Puyol Enterprise (Eddy's family's business). "This is quite literally a house record," Puyol joked.
"'Who is this man who told you, 'Pick up your mat and walk'?" they asked.
Since his recent marriage, Puyol says that his creative juices have been flowing at a new speed.
Eddy co-produced Club Five Twelve by providing longtime collaborator Chuck Hemann with an audio sketch created in his DJ software program. "We just took it from there and created a life-affirming song that will appeal to just about every," Puyol said. "It's currently my kids' favorite."
Check out the song and music video below as well as on FiveTwenty Collective's [FReSH PiCKS] YouTube Music playlist.
The video is a high-impact performance shot, from Puyol's recent show at Meadowbrook Academy in Ocala, Florida, by director Will Thomas.
Follow Eddy Puyol on: Website | Facebook | Instagram | Twitter | YouTube
###