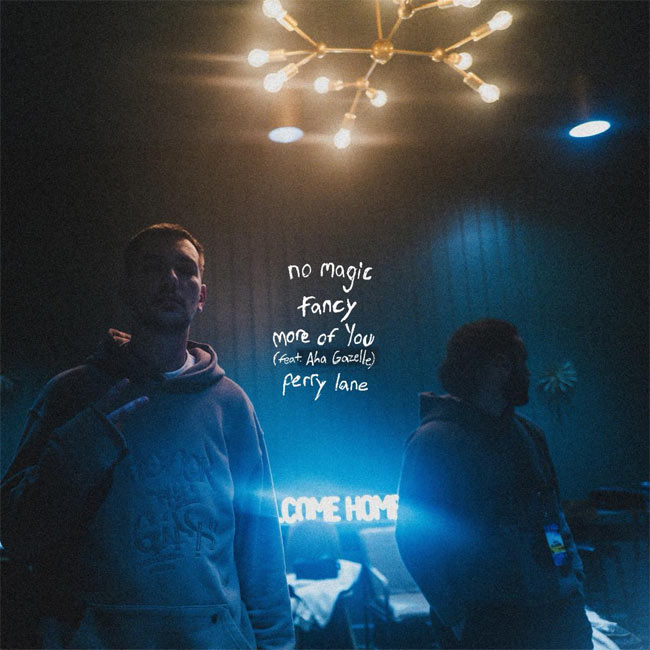 Coming off of his first headline tour, The Beautiful Tour, hitting 23 cities in the US and selling out many of them, Hulvey if focused on the present and blocking out any distraction from his vision. "What matters to be above anything is making music that glorifies God and I want people to be able to hear that when they press play. My hope is to meet people where they are and that they would feel their spirits lifted" he says. As we come to the end of this year, we are looking forward to seeing what else Hulvey has in store.
About Hulvey:
Hulvey, a twenty-four year old Brunswick, GA native, went from dropping out of college and scrubbing toilets at Publix to becoming Reach Records' latest breakout hip hop artist. His music has quickly developed into his sonic calling-card, but to fully appreciate the music is to know who Hulvey the person is. His child-like wonder and reverence for his Creator motivates his desire to reflect the beauty of Christ through tastefully refined music.
Signing with Reach Records in 2019, he immediately went to work, releasing a slew of compelling singles, five EP's and his debut, self-titled album, Christopher, in the span of four years. Now in 2023, leaning more so into his soulful melodic sound alongside his introspective raps, Hulvey is already having an artist-defining, breakthrough year. Releasing 5 singles so far this year, 3 of which Held spots on Billboards' Hot Christian Songs, with No Longer Bound peaking at #19, with 16 total weeks on the chart, and Altar peaking at #25, with 7 total weeks on the chart and lastly, WALK featuring GRAMMY Award winning artist Lecrae also spent five weeks on the Hot Christian Songs chart peaking at #5.
With 2023's early success on No Longer Bound, WALK and Altar, Hulvey is set to release his new EP, "Perry Lane Pack" on November 10th, 2023, taking people back to his hometown, "The Wick." It seems the best is yet to come.
About Reach Records:
Reach Records is an Atlanta based independent hip-hop label founded in 2004 by Lecrae and Ben Washer. Long before acclaim, awards, plaques, chart positioning, and radio play, the two started the label because they both love hip-hop and Jesus. Reach Records was launched with no strategy, no funds, no big players, but they made big moves! Today Reach Records is a trailblazing label with a roster of nearly 10 artists and a staff of 20 who are unashamed about sharing their faith and passionate about hip-hop. Reach Records is committed to building a movement that combines faith with music and popular culture.
Follow Hulvey on Socials:
For more information on Hulvey, please visit www.hulveymusic.com
For more information on Reach Records, please
visit www.reachrecords.com and on social media @reachrecords.