Adam Dawson
Name: Adam Dawson
Role At JfH: Review Writer
Birthday: October the 16th
Age: 20
Official Site: Bits and Bytes (my blog)
E-mail:
Staff Contact Form
Country of Origin: New Zealand
Pets: A very affectionate tabby cat named Timothy
Job Status: Engineering student, self-employed
Car: 1995 Nissan Bluebird (she's served me well)
Current Education Level: Currently studying for my Diploma of Electrotechnology, majoring in computer engineering.
Hobbies: Playing my guitars (acoustic and electric), singing, songwriting, having fun with friends, talking, airsoft wars, photography, computers, camping, hiking, and reading.
Pet Peeves: Lady GaGa and Miley Cyrus.
Thing you MUST Know: I really enjoy music (well, duh!) and sing in my church's worship band. I've also formed a band with some of my friends, which will hopefully turn out to be something more than just a hobby. My day job consists of fixing the neighbourhood computers, and studying for my diploma.
Guilty Pleasures: Staying up late to read a good book, spending too much time on Facebook
Favorite TV Shows: Naruto, and Foyle's War
Favorite Movie: Transformers, Batman Begins, The Dark Knight, Star Trek, The Lord of the Rings trilogy, Indiana Jones and the Last Crusade, all six Star Wars movies, Back to the Future trilogy, Master and Commander: The Far Side of the World, Jurassic Park all Pixar movies, Madagascar, The Goonies, Hoosiers, Remember the Titans, Chicken Run, Now You See Him…Now You Don't (old Disney comedy), The Absent-Minded Professor, The Shaggy Dog (old Disney comedy), It's a Wonderful Life (by Frank Capra), The Big Country, Mr. Beans Holiday, Hitchhikers Guide to the Galaxy, Evan Almighty.
Favorite Actors: Jimmy Stewart, Tom Hanks, Shia LaBeouf, Gregory Peck
Favorite Books: The Hobbit, The Lord of the Rings, The Cosmic Trilogy by C.S. Lewis, David Copperfield, The Theatrical Tapes of Leonard Thynn, The Inheritance Cycle by Christopher Paolini, The Binding of the Blade series by L.B. Graham.
Favorite Cartoon Characters: Rock Lee, from Naruto.
Favorite Bands/Artists: The Afters, Anberlin, And Then There Were None, Audio Adrenaline, BarlowGirl, Capital Lights, Cara Dillon, Children 18:3, Coldplay, Deas Vail, Downhere, Enya, Esterlyn, Everyday Sunday, Falling Up, Family Force 5, Fiction Family, Fireflight, The Fold, The Fray, Future Of Forestry, Hawk Nelson, House Of Heroes, Howard Shore, Jars of Clay, John Williams, Jon Foreman, Jonezetta, Kingston (NZ indie power-rock band), Leeland, Lights, Newsboys, Owl City, Paramore, PFR, Relient K, Remedy Drive, Sanctus Real, Search The City, Secret & Whisper, Simon & Garfunkel, Superchick, Switchfoot, This Beautiful Republic, U2, We Shot The Moon, The Wedding.
Favorite Live Shows: Jars Of Clay, Kingston, and Topol's last tour in the musical "Fiddler on the Roof".
Favorite Food: Pizza, gourmet burgers, Thai food, burritos, homemade chicken pie, potato wedges, meat, many different fruits, and a good salad. I'm not picky – if it tastes good, I'll eat it.
Favorite Fast Food: Sushi, doner kebabs, Subway.
Favorite Drink: Ginger beer (not the same as ginger ale)
Favorite Candy: Dutch liquorice
Most Embarrassing Moment: I have several, but one was when I locked my keys in my car and had to ask my grandma to call a locksmith to unlock it. That was bad!



Click here All News Headlines
|

RSS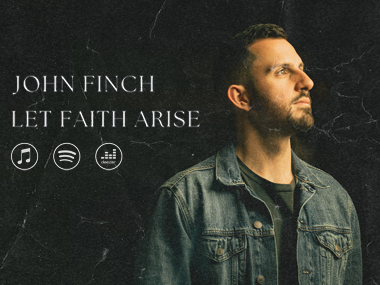 ---
---
---
---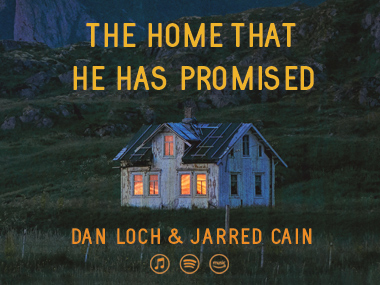 ---
---
---
---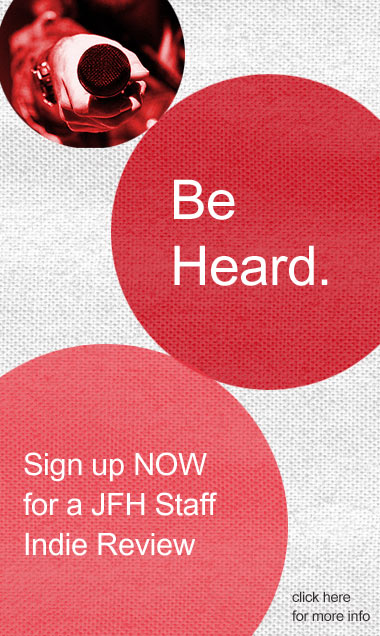 ---