JFH Staff Review
Various Artists
You Never Let Go: Songs For The Storm

Album length:
2 Discs; 30 tracks
Street Date:
August 23, 2011

Record Label:
Kingsway Music

Album length:
2 Discs; 30 tracks

Street Date:
August 23, 2011
Disc 1

Whole World In His Hands - Tim Hughes
Redeemer - Cathy Burton
Defender - Chris McClarney
You Never Let Go - Mark Tedder
I Am Still Willing - Kristyn Getty
Knowing You - Graham Kendrick
How He Loves Us - Marc James
My Heart Is Filled With Thankfulness - Stuart Townend
Blessed Be Your Name - London Community Gospel Choir Feat. Matt Redman
Friend Of God - Encounter Worship Band
My Refuge - Claire Hamilton
Find Me In The River - Delirious?
You Alone Can Rescue - Cathy Burton
Your Grace Is Enough - Marc James
Outrageous Grace - Michelle Tumes
Disc 2

Just One Touch From The King - Godfrey Birtill
Everlasting God - Brenton Brown
Jesus Friend Of Sinners - Paul Oakley
Hard Pressed - Lou Fellingham
Hungry - Encounter Worship Band
Look To The Lord - Kristyn Getty
O Church Arise - Tim Hughes
Blessed Rain - Marc James
Praise The Mighty Name Of Jesus - Andy Bromley & Susan Ashton
Coming My Way - The City Harmonic
Songs Of Healing - Cathy Burton
Every Promise - Joanne Hogg
Rescuer - Chris McClarney
Faithful One - Cathy Burton
Never Let Me Go - Ben Cantelon

Click here for more News Headlines
!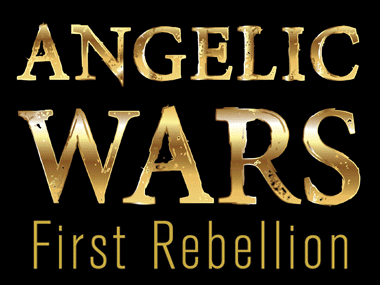 ---
---
---
---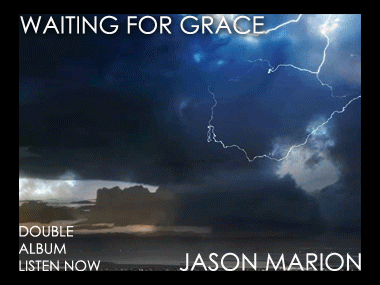 ---
---
---
---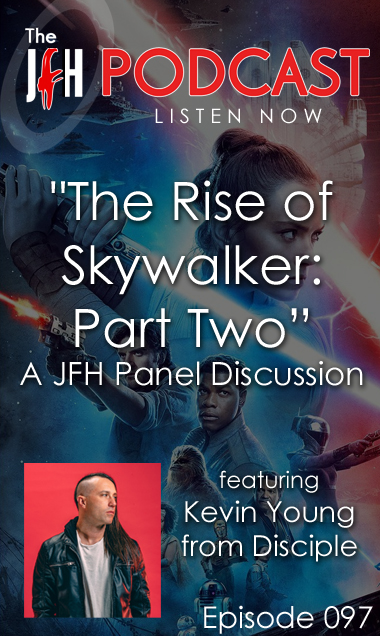 ---