Tears for Salvation is an up-and-coming group hailing from Sydney, Australia. They are making their presence known to the world through two recently released acoustic singles. Their musical style (at least for these acoustic tracks) carries a chill vibe (think Jack Johnson), while their message focuses on encouragement and hope through the gospel.
"Here Today Gone Tomorrow" urges the listener to not let themselves get bogged down with life if they are in Christ. Their sin is covered and God will help them through, so take advantage of every day. A clarinet adds some nice background embellishments and a coda keeps things fresh.
"Bright Morning Star" is a Christmas tune of sorts, personalizing the shepherds' perspective. It seems, though, like lead singer Simon Cabello is taking it beyond just an imaginative exercise and seeing the hope that Christ's birth brings to the present day. This is a song that you could easily add to a Christmas playlist or revisit through the year; it's not necessarily beholden to a season.
Taken simply as acoustic tracks, the potential for Tears for Salvation is apparent. One can easily imagine what a full band could do with these tunes, and it's a safe bet that just as Cabello's voice works well for these singles, it would also sound great with a fuller sound. The lyrics don't break much ground or lodge in the brain, but they complement the sound and also show potential. These singles end up making for a promising debut and make Tears for Salvation an indie group to keep an eye on.
- Review date: 1/14/21, written by
John Underdown
of Jesusfreakhideout.com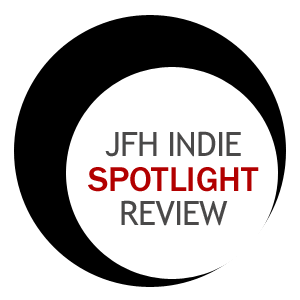 Record Label:
None

Album length:
1 track: 4 minutes, 11 seconds / 1 track: 2 minutes, 35 seconds

Street Date:
December 24, 2020 / November 19, 2020

Buy It:
iTunes
("Bright Morning Star")

Buy It:
iTunes
("Here Today Gone Tomorrow")
Bright Morning Star (4:11)
Here Today Gone Tomorrow (2:35)