Holy Hope is the stage name for Kerry Douglass Keyser, a solo piano artist who specializes in creating meditative music for the church. Her latest offering,
Longing for Home
, brings 13 original compositions revolving around a desire for home, whether that be a home we had or currently have, or our future heavenly home. The pieces are quiet and unassuming, with subtle melodies that may not immediately catch the ear. If you're used to piano music that contains stronger hooks, Keyser's music may take some getting used to, but subsequent listens will pay off and reveal the quality of her work. As such, this record makes for great background music while spending time in God's Word or if you're feeling stressed. Some of the tracks do tend to blur together or end abruptly, but the majority are strong compositions.
Fans of piano music will find plenty to love here and those looking for peaceful background music may also uncover a gem.
- Review date: 5/29/19, written by
John Underdown
of Jesusfreakhideout.com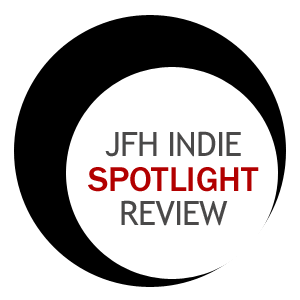 Record Label:
None

Album length:
13 tracks: 41 minutes

Street Date:
March 19, 2019

Buy It:
iTunes
Heaven Is Near (3:53)
Enduring Faith (3:24)
Longing for Home (3:10)
My True Love (3:50)
Reflection (3:10)
We Are One (2:25)
Radiant Love (2:54)
Assurance from Heaven (3:32)
How Long (2:43)
Yearning (2:58)
My Heart Longs to Sing (3:13)
Joyful Grace (3:13)
Dawning of a New Day (3:30)