For pop artist Ashlee Keyton, sharing the gospel comes through not only his lyrics, but the music itself. As Keyton himself says, "Music also has a voice," and you can really hear this dedication to his art as you listen to his recent single, "Trying To Hold On (feat. BRM AKA Brandon R Music)."
Keyton's style for this song is very reminiscent of pop acts like Ed Sheeran, blending acoustic guitars and piano with a drum machine and a synthy chorus. The music isn't necessarily intricate or overly complicated in its composition, but it sounds great with Keyton's quieter, smooth vocals. There is some auto-tune in use here, but it feels and sounds like it's more to further complement the stylistic choices rather than to correct any pitch or tuning issues.
The song's message is on point with another aspect of Keyton's ministry, which is to help people overcome adversity and pain caused by depression. Instead of writing some sort of self-help book of a song, he opts again for simplicity, sharing some of his own struggles with faith. He recounts times when he felt out of touch with God; the second verse says, "Keeping my eyes closed, just wanted peace / wish I could erase it / been here for a long time, down on my knees / whatever to make it." Guest vocalist, rapper Brandon R Music, wraps it up nicely in the bridge: "God with me going on a ride / He the one driving, looking at me smiling / knowing that He got me, I get up like Rocky / never hear the ten count, I'm up, can't stop me / God did it."
This was my introduction to Ashlee Keyton, and it seems as though we got off on the right foot. "Trying To Hold On" is a highly enjoyable pop track, recommended for fans of acts like Chris Brown, Quinten Coblentz, and the aforementioned Ed Sheeran.
- Review date: 11/1/21, written by
Scott Fryberger
of Jesusfreakhideout.com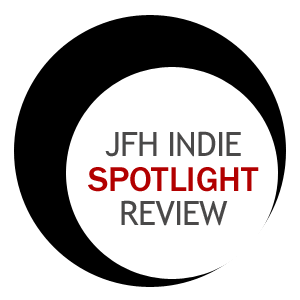 Record Label:
None

Album length:
1 track: 3 minutes, 32 seconds

Street Date:
October 8, 2021

Buy It:
Apple Music
Trying To Hold On (feat. BRM AKA Brandon R Music) (3:32)