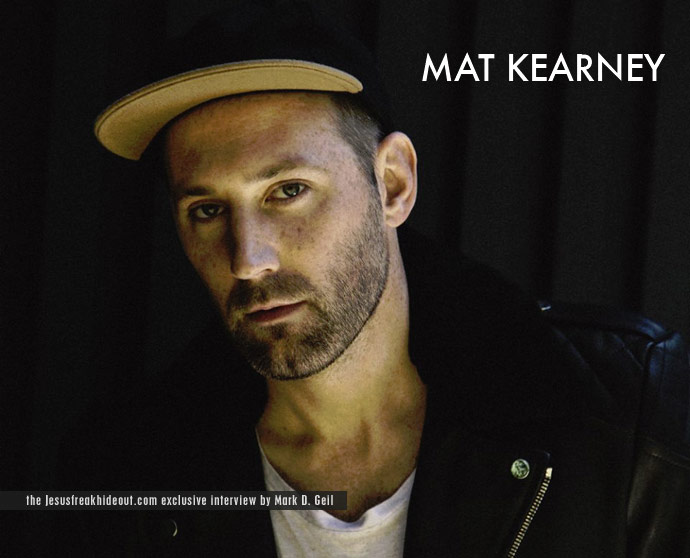 Mat Kearney
's discography reveals fairly long gaps between major releases - his last was 2011 - so
Just Kids
arrives with much anticipation. The album finds Kearney once again baring his soul and examining his past, and it reflects his growth not only as a songwriter but also in areas of production and musical creativity. Given the personal nature of so many of these songs, JFH's Mark D. Geil started the interview with Kearney wondering if a few of the lyrics that caught our ears were true stories...
This interview took place on: January 2015
Click here
for Mat Kearney's Artist Profile page.
JFH (Mark D. Geil): Your willingness as a songwriter to share your personal history is part of what makes your music so compelling. I think it also makes listeners curious about a few things. So, if you don't mind, a few personal questions. First, did you really fall asleep during the SAT?
Mat Kearney: Yes I did. I was kind of a punk in high school. By the time I got to the reading section I was nodding off. It was probably because I was up until 4 am the night before. The things I put my poor parents through...
JFH (Mark): Sounds like you were a photographer and a soccer player. Do you still do both? Do you follow a team?
Mat: I wanted to either pursue photography at an art school or play college soccer. I chose soccer, which took me to Chico State in California. However, deep down I have always remained an Oregon Ducks fan. Growing up in Eugene, the Ducks were a very big deal.
JFH (Mark): A couple of these songs are particularly haunting. I'm thinking "Moving On" and "Ghost." Whose stories are they telling? Is it important to you to stretch the emotional range of the songs you write?
Mat: Yeah, those are two of the darker songs. "Moving On" is one of my favorite songs on the record. It was written from a very raw place but ultimately it's about realizing you have to forgive and move on. "Ghost" is one of the sadder songs I've written. It's a random story about loss. There has been some of that in our family, where we've lost someone dear to us. So I really tapped into that and it became a gut-wrenching song.
JFH (Mark): You wrote and recorded some of these songs on a tour bus, if I'm not mistaken, but it doesn't sound like a "road record" (like, say, "Running on Empty" by Jackson Browne). How do you think the whole road thing still influenced the songs?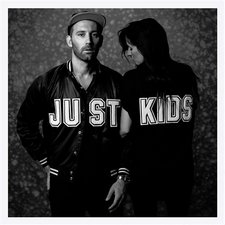 Mat: I wouldn't call this a road record at all, but I did start a lot of the songs and grooves in backstages across America. This is the first record where I was making a lot of the beats by myself and that's one of the things I'm most proud of this time around.
JFH (Mark): I've always loved your sound, and I love hearing how it changes a bit from album to album. I hear a little Bon Iver and Of Monsters and Men on this one. Is that fair? What do you listen to that might (intentionally or unintentionally) influence your music?
Mat: Thank you, those are two amazing artists. People have said that I sound a little like Bon Iver when I sing in my falsetto. I get him and Chris Martin even more. I think it has to do with "nasally sounds like I have a stuffed nose" voices.
JFH (Mark): You co-wrote "The Conversation" with [your wife] Annie. Have you written together before?
Mat: She is always the first person that I share my songs with. I was starting a new song about a fight we had had the night before and she said, "I wouldn't say that, I would say this" and it was way better than what I had wrote. She kept saying lines that were amazing and pretty soon we had written the song together.
JFH (Mark): The "Heartbeat" video is pretty stunning (I love the dancers' shadows!). It was shot in a single take, and you see some of the tense moments in the clips over the credits. Did you pull everything off on that first pass, or did you need multiple attempts at it? Obviously, you didn't get run over, but it looked like traffic was a concern too!
Mat: It took like 15 takes to get the magic one. Literally from sun up to sun down. So many things had to go right for it to all work; the dancers, me, the drone, the camera operator, traffic. It was a little nuts.
JFH (Mark): "Heartbreak Dreamers" features spoken word poet Anis Mojgani. Where did you encounter his work?
Mat: I met Anis at a "To Write Love On Her Arms" event. My friend Jamie runs the organization for suicide and self-injury prevention. Anis performed that poem and all I remember was trying to hold back tears. We all can relate to the truth that we aren't defined by our circumstances.
JFH (Mark): There are a couple of motifs that show up on several songs. Rain appears in "Let it Rain," obviously, but also in "The Conversation," "Shasta" and "The Air I Breathe." Ghosts show up in "Ghost" (again, obviously), but also in "Moving On," "The Conversation" and "One Heart." Were these symbols intentional, or do you think they showed up for any particular reason?
Mat: I wasn't aware of that until you mentioned it. I did grow up in Oregon so "rain" is definitely part of my active vocabulary. There are some heavier themes on this record. The last few years have dealt my family some difficult things, so some of the songs were written in the middle of what felt like a wilderness. A lot of these songs were written as prayers, not answers to questions.
Mat Kearney's latest album, Just Kids is available now wherever music is sold!

Click here All News Headlines
|

RSS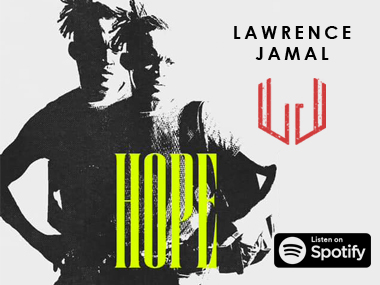 ---
---
---
---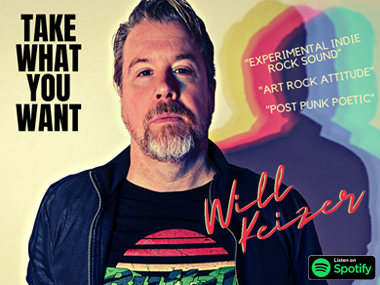 ---
---
---
---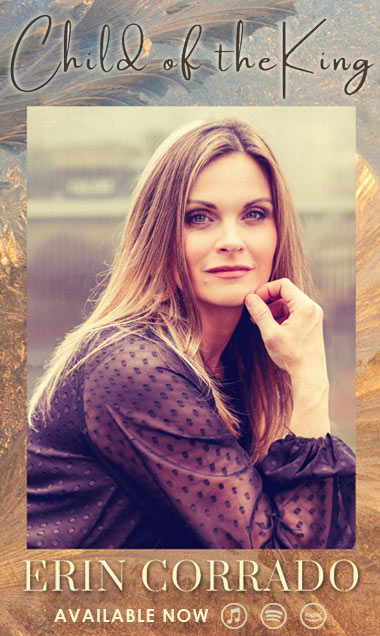 ---