ABEL ANNOUNCE LAUNCH OF
KICKSTARTER FOR THIRD ALBUM
COMING ON COME&LIVE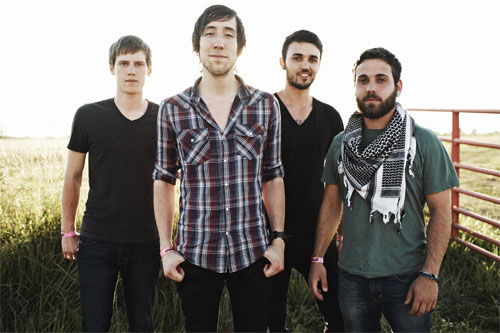 NEWS SOURCE: The Cadence PR
September 15, 2011
Poughkeepsie, New York indie outfit Abel needs your help! The band is using Kickstarter to raise $10,000 over the next 30 days to record their second full-length album in January.
Fans can go to abeltheband.com to donate or pre-order.
"We know it's a lofty goal," said Kevin Kneifel, the band's lead singer. "But, we are very passionate about this new record and hope our friends and fans will respond to that."
This is the second time the band has used the Kickstarter platform to raise recording funds. The first campaign yielded the band's highly-praised Come&Live! debut, Lesser Men--which is still available for free at comeandlive.com, and has more than 12,000 downloads since it's release last October.