Stellar Kart Announces Line-up Changes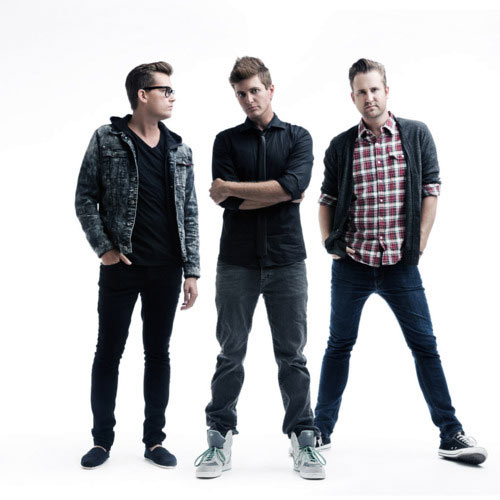 NEWS SOURCE: Stellar Kart
October 27, 2011
Today, Stellar Kart front man Adam Agee announced a few member changes. Check out his blog post below (thanks to Michael for the heads up)...
I know a lot of you have been asking about changes in SK over the last couple months. I will try to clear a few things up for you. :) The biggest news is that my bros Jordan and Brian have decided to leave the road and spend more time with their families. Brian, his wife Sarah, and baby girl Fiona have decided to move to Oklahoma City, go back to school and start a new chapter in their lives. Jordan, his wife Lauren, and their brand new baby girl Layla are back in sunny Phoenix where they can be close to family and friends. Lauren owns a hair salon and Jordan is still rocking Scarliet Clothing. We wish them all the best of luck and hope you all will too! Please continue to follow them on twitter and encourage them in their new ventures. :) Jo and Brian dedicated their lives to this band and that will never be forgotten.

I want you all to know that Stellar Kart has no plans of giving up, just moving forward. As many of you know, Nick Baumhardt has been playing guitar for us for over a year and produced the "A Whole New World EP." Some of you also may recognize Jeremi Hough. He filled in on drums for us while Jordan was having his baby and is now taking over as our drummer. We are all getting into the studio next week to start working on the next Stellar Kart record! Please welcome these guys and show them love. :)

We're excited about this new chapter in the life of Stellar Kart and hope that you guys love the new music that you'll be hearing soon. :) Hope to see you soon out on the road!

adam
# # #
For more info on Stellar Kart visit the JFH Artists Database.