Dream Records recording artist Warr Acres, releases two new videos for "Savior Crucified" & "Heaven Bound" from their self-titled album
New album coming out late winter / early spring, 2013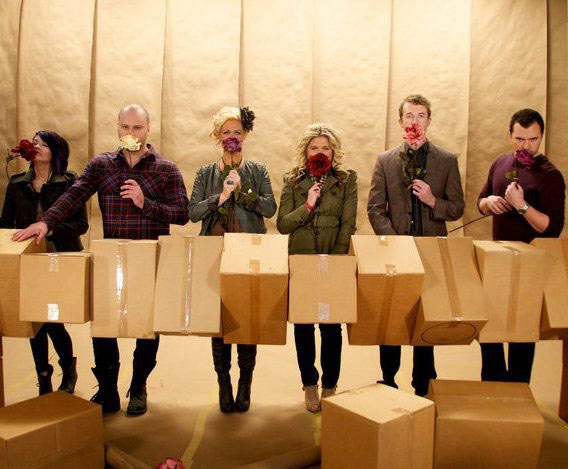 NEWS SOURCE: Dream Records
August 1, 2012
Victory Church residents, Warr Acres have been quite busy creating a lot of new videos from their newest release. Just recently they unveiled their music video for, "Heaven Bound" and now a new LIVE video of "Savior Crucified" just go released. However, the Oklahoma natives aren't stopping there. They are writing a new album as we speak and are about to go into the studio to record their sophomore release on Dream Records. The as of yet untitled album will be an even more evolved version of their successful self-titled album that's out now.
To watch "Heaven Bound" - http://bit.ly/N2FLe1
To watch "Savior Crucified" - http://bit.ly/Oq5dfL
Stream their entire album over at the Dream Records YouTube account: www.youtube.com/DreamRecords. For more information on Warr Acres visit their artist page: www.DreamRecords.org to pick up their album: http://bit.ly/s49J1d
Dream Records (www.DreamRecords.org) is quickly making a name for itself providing it's artists with a genuine approach to how real artist development should be done. By providing a partnership as a business model it's seeing it's artists empower themselves to develop and carry out a real vision for their lives as they affect other people's lives with their music and message. Incorporating social media, press, radio and touring it's allowing artist to help each by helping themselves grow together as a family.
###
For more info on Warr Acres visit the JFH Artists Database.