ALTERNATIVE METAL BAND FADES AWAY
RELEASES NEW SINGLE
First Release from Band in Over Two Years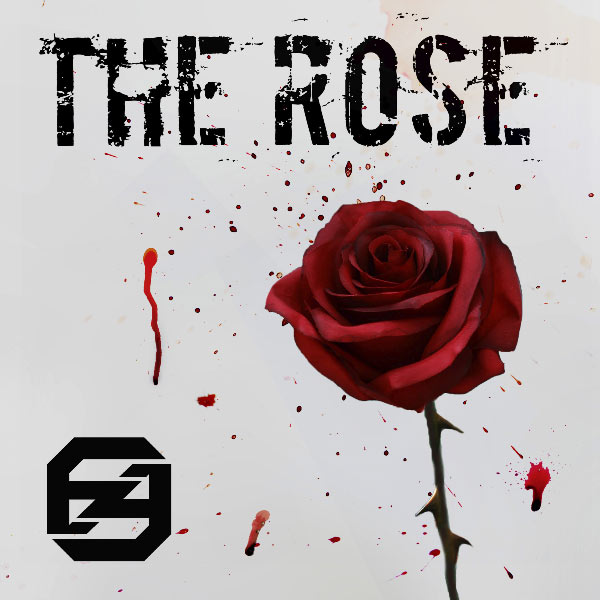 NEWS SOURCE: Gorilla PR
July 20, 2015
(Nashville, Tenn.) July 17, 2015 - Veteran Alternative Metal band Fades Away has released its first new music in over two years. The single, entitled "The Rose," is available through major digital retail outlets including iTunes, AmazonMP3, Google Play and others.
"I pricked my finger on the rose. Held up my hand to see the hole and watched the poison slowly take control." The lyrics from vocalist / lyricist Dave Erickson explore the human propensity to gravitate toward things which are harmful, as well as the struggle to stay on the right path. Fades Away has always confronted the serious issues of life that affect us all, but Dave always offers hope to the listener as he points to the light in the midst of darkness: "How did I fall so far from your warm embrace? I let the virus take my place. If there's a thread of me left inside my veins, oh God, don't let it be erased." "The Rose" encourages others to search themselves and seek absolution in order to find their way back to solid ground.
After a huge push for 2011's full-length album, Perceptions, the band was on a trajectory toward breakout success. The album, produced by Pillar's Noah Henson and engineered by Joshua Stoll from Summertime Dropouts, spawned several radio singles as well as a licensing deal which landed the band's music on CBS Sports' NFL and NCAA football broadcasts. The corresponding semi-national tour helped generate a huge, fervent fan base. The future looked very bright for the band but, following the tour, life circumstances found several members exiting the band which led to the introduction of a new guitarist. The band regrouped to release the single "Creature" back in May of 2013 with plans to record a follow up to their previous effort. Once again, personal issues and other commitments prohibited Fades Away from following through at the time. But, with a recent resurgence in interest due to the success of "Creature" on internet radio, the band decided now was the time to get back in the game.
Often compared to contemporaries like RED, Chevelle, Apocalyptica and A Perfect Circle, the band is moving ahead one step at a time. The new lineup, comprised of Dave Erickson on vocals, Steve Daniels on bass, Matt Mahlen on Drums and newcomer Brett Verlennich on guitar, is ready to deliver on their long-standing promise as they reunite with engineer Joshua Stoll to work on the yet-to-be named EP which is expected to release this winter on Voluminous Records. Erickson states, "we had been promising some new music for quite a while and, with the recent resurgence in interest for Fades Away, we really felt like now was the time to record the music we'd been promising since 'Creature'. We just wanted to get something fresh out there for all those who have supported us in the past."
"The Rose" is currently being promoted to Christian Rock radio through Gorilla Media. A full, national campaign will begin in August. "The Rose" can be heard via streaming video on YouTube by clicking here:
Additional information on See The Rise can be found at:
Facebook: www.facebook.com/FadesAwayMusic
Twitter: www.twitter.com/FadesAwayMusic
YouTube: www.youtube.com/FadesAwayMusic
###