Artist Garden Entertainment Releases New Music From TAL
Alternative Hip Hop Artist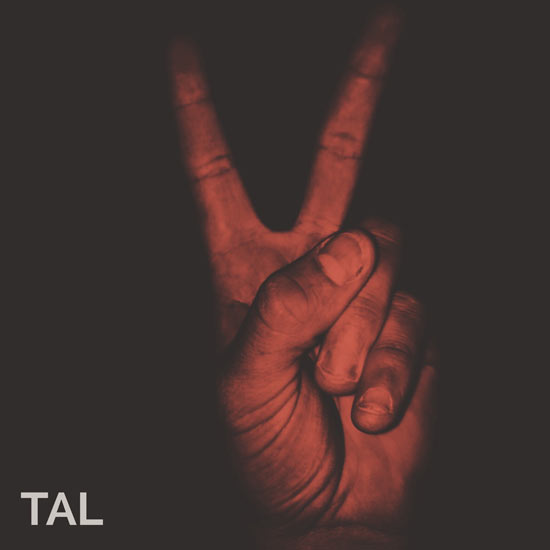 NEWS SOURCE: Artist Garden Entertainment
April 6, 2017
NASHVILLE, TN. April 6, 2017 —Artist Garden Entertainment announces the April 7 release of new music from alternative hip hop artist, TAL.
TAL's new single "V" gives listeners a first glimpse of his forthcoming EP, Chicago Made. "V" was produced by Curb Records' pop artist/producer, Ryan Corn. TAL describes the new single as "my honest attempt in taking the first step towards vulnerability with myself and other people."
Artist Garden President, Keith Stancil says "TAL has been working diligently at writing and recording over the last year. "V" shows tremendous growth in TAL's artistry and demonstrates where he is intentionally taking his brand of alternative hip hop"
From his Tampa Florida base camp, TAL creates and tours his blend of alternative hip hop music throughout the southern and northeastern United States where he has shared stages with Kurtis Blow, John Givez, Social Club Misfits, Deraj and J-Monty.
"V" is available through all digital outlets including Spotify, iTunes, Amazon and Google.
For further information, visit talxmusic.com or contact Artist Garden Entertainment.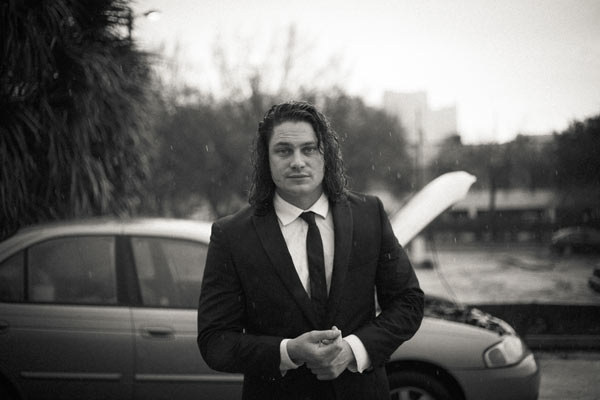 ###