Must Build Jacuzzi Drop Debut Album Via Indie Vision Music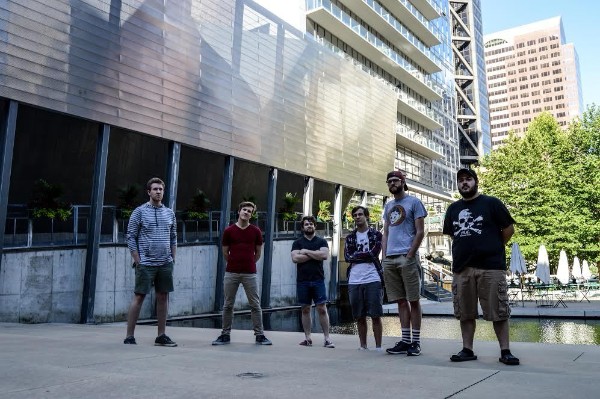 NEWS SOURCE: Carry The 4
April 27, 2018
(PEORIA, IL - April 27th, 2018) Illinois ska-punks Must Build Jacuzzi have released their debut album.
"Last Place" is out now via Indie Vision Music & available via Spotify. The band spoke exclusively to Punknews, to discuss the new record.
Formed in small-town Peoria in 2012, Must Build Jacuzzi contrast their quiet surroundings with a vibrant, energetic and ska-fuelled punk sound on latest single 'Swing Set Summer'.
"...a breath of vibrant ska/punk" - Punknews
With elements of We Are The Union and Streetlight Manifesto to their sound, Must Build Jacuzzi's signing to Indie Vision Music in 2017 further enhanced their stock and - along with the release of latest EP "Chugz and Nugz" - sees the band continue their rise through the Illinois alternative scene, with the aid of a budding fan base and raucous live show.
"...the perfect soundtrack for the months ahead" - Already Heard
Must Build Jacuzzi's debut full-length 'Last Place' is out now, stream the band's new lyric video for "3rd Out of 3 Ain't Bad".
###