AARON BOYD RELEASES JERICHO
New Project from "God Of This City" Writer to Benefit World Orphans; Album Features Special Guest Michael Tait from the Newsboys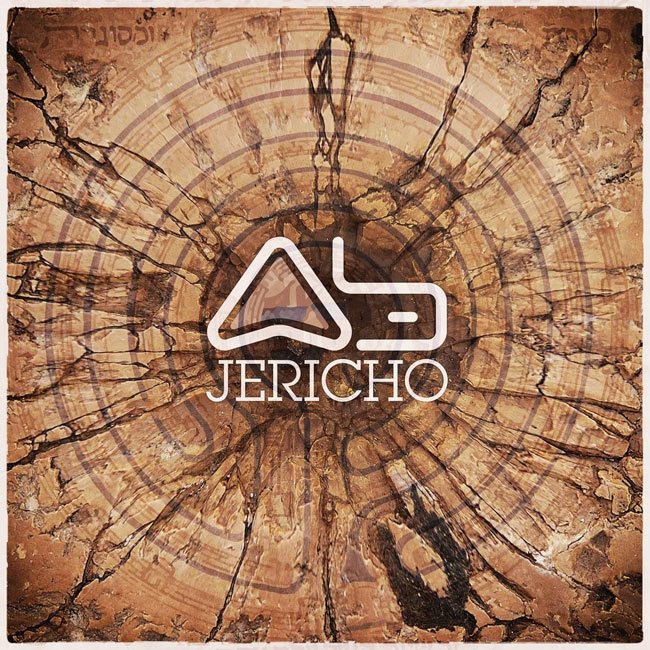 NEWS SOURCE: Conduit Media
September 21, 2018
NASHVILLE, Tenn. (September 21, 2018) – Jericho, the new project from prolific artist and songwriter Aaron Boyd, is available TODAY!
Boyd is best known for the writing the popular worship anthem, "God Of This City," made popular by Chris Tomlin.
The title track, "Jericho," features a special appearance by Newsboys member, Michael Tait.
There's a special element to this project as well - half of the proceeds will benefit the work of World Orphans, a non-profit that seeks to provide wholistic care to vulnerable families through the local church.
"I am so excited about the release of this project," says Aaron. "I've partnered with World Orphans for the last few years and seeing the incredible work they are doing across the globe. I love these guys to bits and believe wholeheartedly in what they are doing to protect vulnerable children."
A mission trip to Belfast over 10 years ago set the trajectory of Boyd's ministry and life. On that trip, "God Of This City" was written in the most obscure venue. Since that first experience, Boyd has used every platform possible to raise awareness and finances around the issues that he witnessed on his many mission trips since.
Aaron shares, "I want to speak for those who cannot speak for themselves and bring injustice from the darkness into the light."
Jericho was unveiled earlier this week during a special VIP 'sneak peek' held in Franklin, TN where a room full of industry leaders were treated to a listening party and a special performance by Aaron.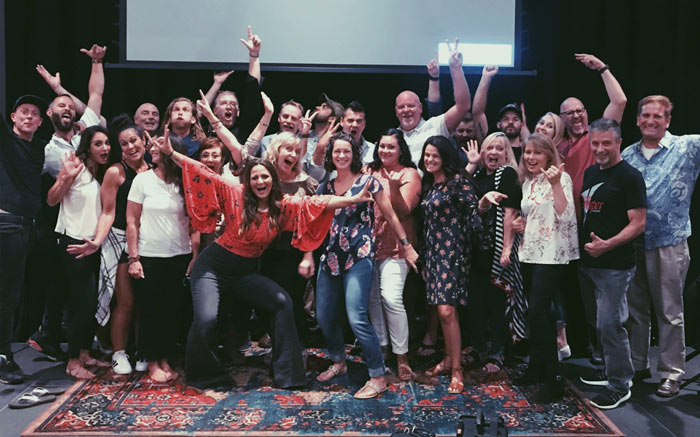 Aaron Boyd (left) poses with friends and industry influencers during a 'sneak peek' of Jericho, held earlier this week in Franklin
Jericho is available on all platforms and at www.aaronboydmusic.com.
Click here for the official video for "Jericho."
For more information on World Orphans, click here.
ABOUT AARON BOYD MUSIC:
The vision of Aaron Boyd music is worship + justice, inspiring people to live lives of worship, engaging in music that puts Jesus in His rightful place, and standing in the gap between our kingdom-lives and injustice that happens in whatever form that takes.
LINKS:
www.aaronboydmusic.com
www.instagram.com/aaronboydmusic
www.facebook.com/AaronBoydOfficial
www.twitter.com/AaronBoydTV
###