Mr. Del, Canton Jones, & Uncle Reece Team Up on New Single "On God"
Black album out today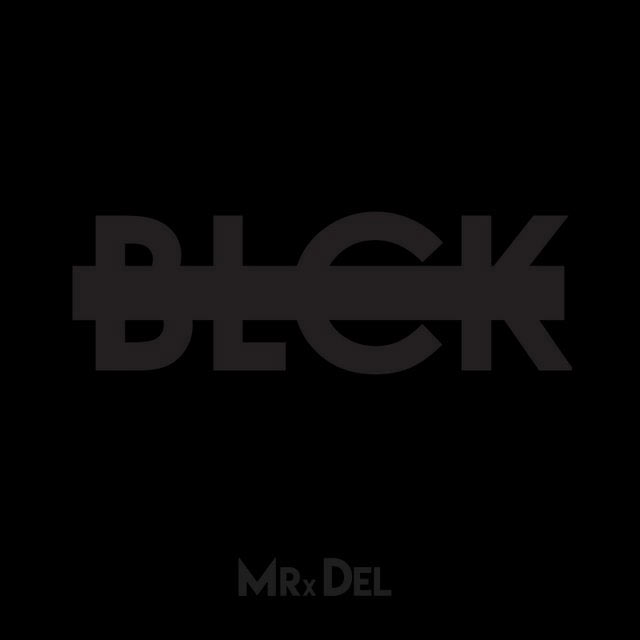 NEWS SOURCE: SOHH PR
December 28, 2018
Mr. Del closes out 2018 with a new single off his newly released Black album. "My 20 year old nephew always says "On God". He says it so much that I decided it needs to be a song," shares Mr. Del.
He continues, "You need to understand the power of anything being "On God". We need to see His power in 2019, like never before. I felt it was my duty to give us a new Kingdom Anthem with my brothers Canton Jones and Uncle Reece."

Audio: Mr. Del "On God (feat. Canton Jones & Uncle Reece)"
https://open.spotify.com/track/08wSZIuEdm4ZSI6poU0hTV
https://www.youtube.com/watch?v=dDSP7p4Omrg

Black is available now on select digital outlets.
Apple Music: https://apple.co/2ESMACP
Google Play: https://play.google.com/store/music/album/Mr_Del_Black?id=B3zdby62n74bewc5mfisy774vou
iTunes: https://apple.co/2CDxfnh
Spotify: https://open.spotify.com/track/08wSZIuEdm4ZSI6poU0hTV

Black track list
1. Blackout
2. On God (feat. Canton Jones & Uncle Reece)
3. Pray It Up (feat. Fro & Murk)
4. Black, Bold, & Beautiful (feat. James Robinson)
5. I Can Feel It
6. Judas
7. Can You Forgive?
8. Miss You (feat. Canton Jones, Urban D., D. McGhee)
9. Somebody Loves Me (feat. Fro)
10. We Are Kings / Queens
11. Shuck & Jive
12. Not Guilty (feat. Kelli)
Connect with Mr. Del
https://facebook.com/mrdelmusic
https://instagram.com/mrdel10
https://open.spotify.com/artist/72OoayCtuiXdffq3pECRFF
https://twitter.com/mrdel
###