Habakkuk Music Releases Debut National Album from Gospel Group Zion's Joy!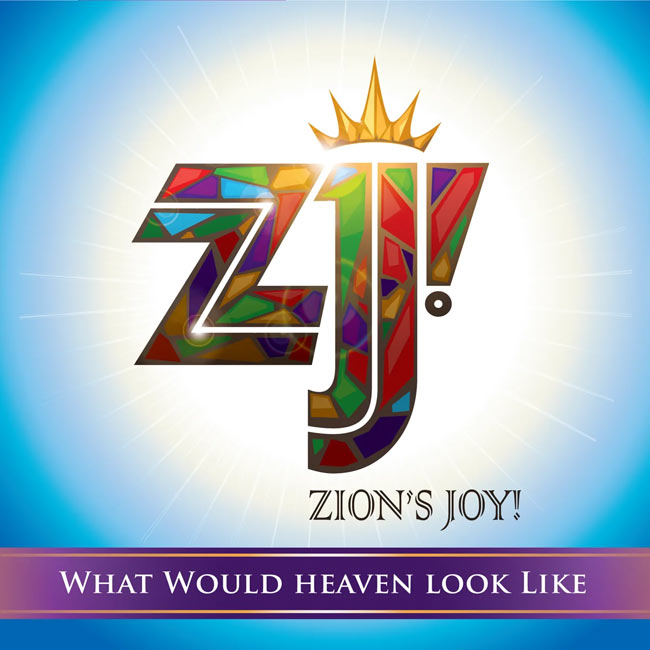 NEWS SOURCE: Nashville PR
March 18, 2019
Monday, March 18, 2019 — Habakkuk Music has released the national debut album, What Would Heaven Look Like, from Gospel group Zion's Joy! The much-anticipated album includes the title track, which was at the center of a media storm in recent months, and the new single, "Tis' So Sweet," released today.
Zion's Joy! made national news in 2018 after Facebook flagged their "What Would Heaven Look Like" gospel music video as "political content" and blocked the video from the social media platform. Extensive media coverage followed, including an interview with the New York Times, a prime time interview with Dana Perino on Fox News Channel, and an appearance on TBN's HUCKABEE where they performed the song live.
Facebook ultimately restored the video and apologized to the group. In a statement, Facebook said "we made an error by deleting the original post. As soon as we identified what happened, we restored the post since it does not violate our community standards and have apologized to Zion's Joy."
The Indianapolis-based Gospel group has performed throughout the United States since 2008, using their powerful voices and tight, rich harmonies to deliver a unique blend of old and new school gospel and contemporary Christian music. The current line-up consists of Lyn Sigman, Karen Hall, Patrick Taylor, Camille McKnight, Ramone J. Griffith, Quentin Beverly II and Rena Cunningham.
What Would Heaven Look Like was produced by Robert W. Stevenson and Jeffrey J. Allen for Damascus Road Recording, LLC. Habbakuk Music is distributed by InGrooves/Universal Music Group.
For more information, visit http://www.zionsjoy.com.
###