The Great Romance Release New 6-Song Live EP May 1st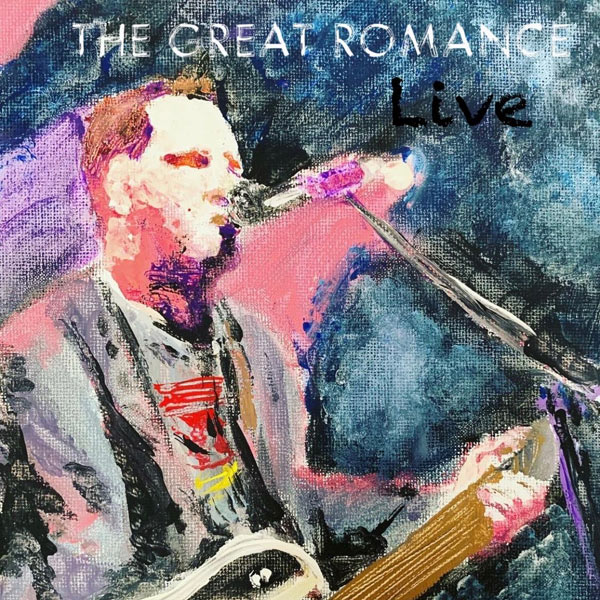 NEWS SOURCE: The Great Romance
April 21, 2020
The Great Romance - Live, a new, 6-song EP from St. Louis-area worship/rock band The Great Romance is being distributed on May 1st across all digital platforms. The album was recorded live in Melbourne, FL while the band was touring.
"The Great Romance - Live" is a dream that lead singer Matt Vollmar has had for years.

"I have always loved live albums and wanted to do one for as far back as I can remember," Vollmar said. "The self quarantine caused me to look through some files and I stumbled on to a live concert recording. That recording became this EP."

Vollmar contacted the band members who played that night to get their feedback on the project.
"They all said get that mastered and out to the public!", Vollmar laughed.

The Great Romance, which tours regularly, has shared the stage with some of the biggest acts in Christian music, including Switchfoot, TobyMac, I Am They, For King and Country, Mandisa, Jordan Feliz and others. The band continues to play conventions and festivals, including "A Night of Joy" at Disney World in Orlando, Florida.

The band's name, according to Vollmar, is a nod to the greatest relationship anyone can have. "Jesus Christ, as our Savior, is the greatest romance of our lives," he said.

To learn more about The Great Romance, visit thegreatromance.com, like the band on Facebook and follow on Twitter and Instagram.
###