New EP, "Holy Fire," By Equippers Worship Is Now Available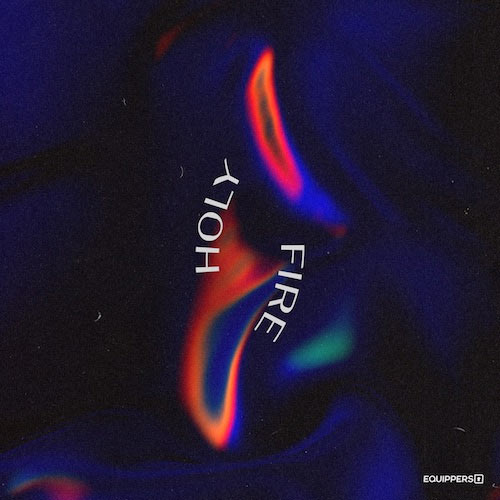 NEWS SOURCE: DREAM Records
July 10, 2020
Los Angeles, CA (July, 2020) — Aukland, New Zealand worship team Equippers Worship is proud to announce the release of their new EP, Holy Fire now available. The five song album is available to all digital retail outlets. It was produced by David Darby, Joshua Huirua with additional production by Daniel Sharp at Equippers Church. The team share their heart behind the song collective's worship expression.
"We pray that 'Holy Fire' would be a passionate cry of gratitude, expectation and faith, just as it has been for our church. We are a diverse, energetic and bold church and our sound reflects that, with songs to dance to, passionately worship to and songs that sing of the goodness of God and our response to that. We pray this music blesses you and helps connect you to Jesus. " - Equippers Worship
Give "Holy Fire" a listen below:
Connect with Equippers Worship:
Website | Facebook | Instagram | YouTube
ABOUT EQUIPPERS WORSHIP:
Equippers Worship is the sound of Equippers Church, based in Auckland, New Zealand. Equippers Church is a global network of churches that is passionate about 'Equipping people for life, through faith in Jesus Christ'.
Equippers Worship is a multigenerational worship team with many long-serving worship leaders and musicians pioneering a fresh sound for the church alongside Equippers Revolution, the sound of the Churches youth movement. Equippers Worship is excited to share the latest sounds of their new EP, Holy Fire.
ABOUT DREAM WORSHIP:
DREAM provides artists with a genuine approach to how real artist development should be done. By allowing for a partnership as a business model, DREAM artists empower themselves to develop and carry out a real vision for their lives as they affect other people's lives with their music and message. Incorporating social media, press, radio and touring, DREAM is helping its artists grow together as a family. DREAM was founded in 2008 and has grown into multiple labels and a publishing company.
###